Permits and Commercial Use Authorizations
Special Use Permits
National parks are great places to celebrate historic events and family milestones. The types of activities that take place in national parks are diverse, such as sporting events, pageants, celebrations, public spectator attractions, entertainment, ceremonies, historical reenactments, fairs, festivals, family reunions, and picnics.

Depending on the size and complexity of the planned event, the park may require you obtain a special use permit (SUP). If issued, the permit will include terms and conditions that protect park resources while allowing you to enjoy the park without interfering with other park visitors.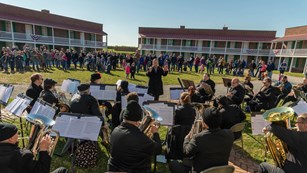 Special Use Permit Defined
More information on what is a special use permit and what the National Park Service permits.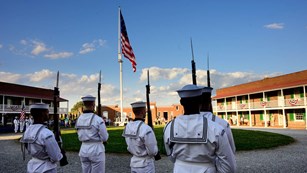 Special Event Permit Activities
If you want more details on the events allowed at the park and the event restrictions, click here.
Commercial Filming & Still Photography
Lands of the United States were set aside by Congress, Executive Order, or otherwise acquired in order to conserve and protect areas of untold beauty and grandeur, historical importance, and uniqueness for future generations. The tradition of capturing images of these special places started with explorers who traveled with paint and canvas or primitive photo apparatus. It was the sharing of these images that led to the designation of these areas as national parks and monuments. Visitors to national parks today continue to memorialize their visits through videos and photographs.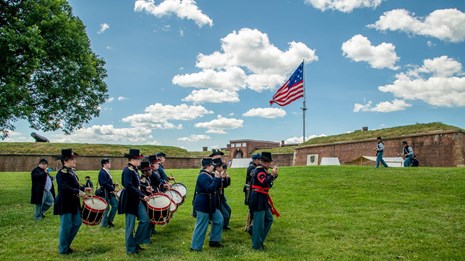 Commercial Filming
Here is a link to information and answers to typical questions regarding commercial filming.
How to Apply for a Special Use Permit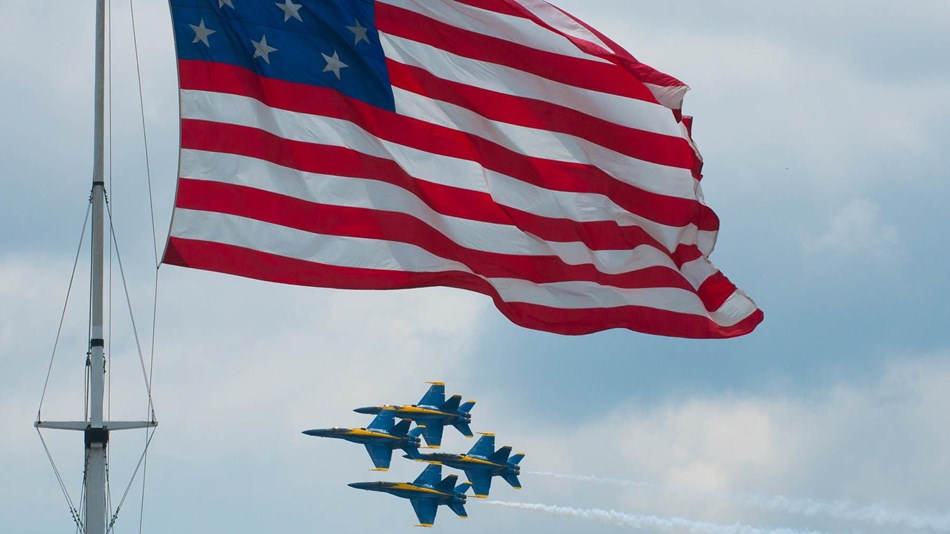 How to Apply for a Special Use Permit
All the information and documents you need to apply for a permit at Fort McHenry.
Commercial Use Authorization
If you are a commercial tour business that is planning multiple visits to Fort McHenry, or have already had your first visit to the site, then a commerical use authorization is required.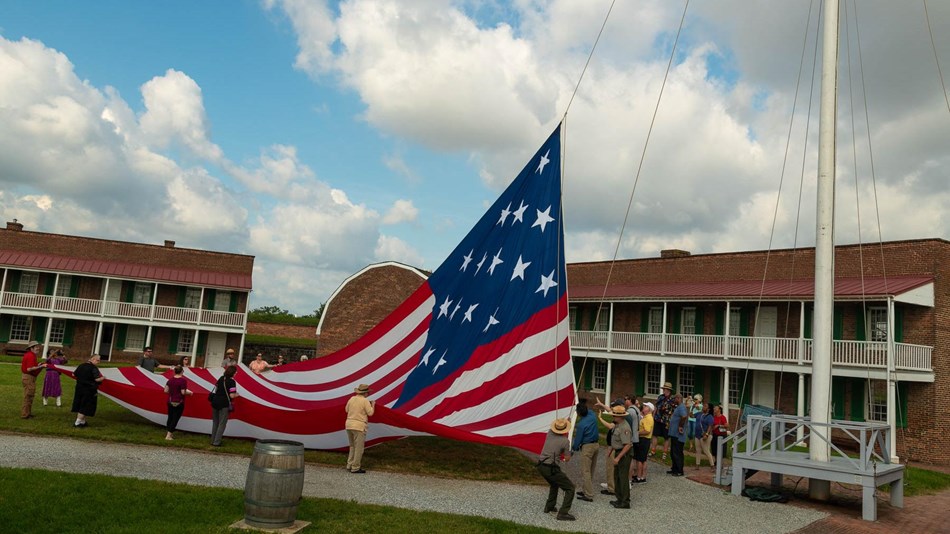 Commercial Use Authorization
Link to all the information regarding Commercial Use Authorizations at Fort McHenry.
Last updated: February 9, 2022