Fees & Passes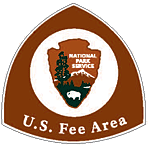 Entrance Fees & Passes
Entrance Fees- We encourage visitors to buy it online before visiting at www.Recreation.gov

Fee collection for access to the historic fort has resumed. Visitors are encouraged to purchase the 7-day entrance fee pass online prior to visiting at recreation.gov

The entrance fee to the historic area of the park is $15.00 for adults 16 years of age and older; children 15 and younger are free. The entrance fee provides the visitor with a 7-day entrance permit to Fort McHenry National Monument and Historic Shrine. It is strongly suggested that visitors print their passes for Fort McHenry or save them on their mobile device prior to visiting. Connectivity onsite is limited.

We are now able to sell some passes in our gift shop. Passes available for purchase are America the Beautiful Annual pass, Fort McHenry Annual Pass, and the 7-day park entry pass. All other passes must still be ordered online at USGS Store.

The following digital park entrance passes are available on recreation.gov:
Fort McHenry 7-day pass ($15 - valid for pass holder only)
Fort McHenry Annual Pass ($45 - valid for one year from month of purchase)
Other Passes

If you wish to purchase any of the following passes, please visit the USGS store:
America the Beautiful Annual Pass
America the Beautiful Senior Pass (Annual and Lifetime)
America the Beautiful Access Pass

Information about the 4th Grade Pass, please visit Every Kid Outdoors.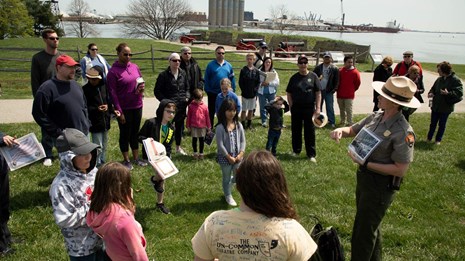 Passes
A description of all available passes for visiting National Park sites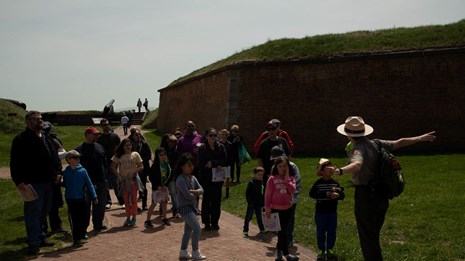 Fee-Free Days
A list of all the fee-free days at National Parks all across the country that charge for entrance.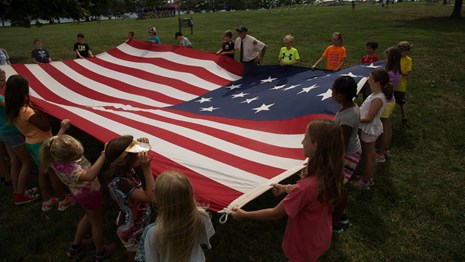 Academic Fee Waiver
Quick information on academic fee waivers and how a school group can get one.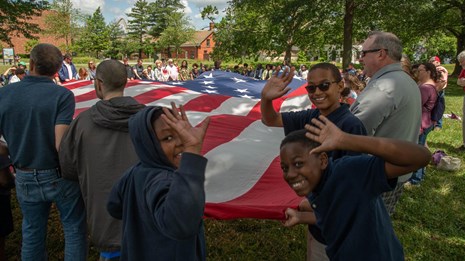 Your Fee Dollars at Work
Information on where entrance fee dollars go and what they are used for in the park service.
Last updated: September 2, 2021