Things To Do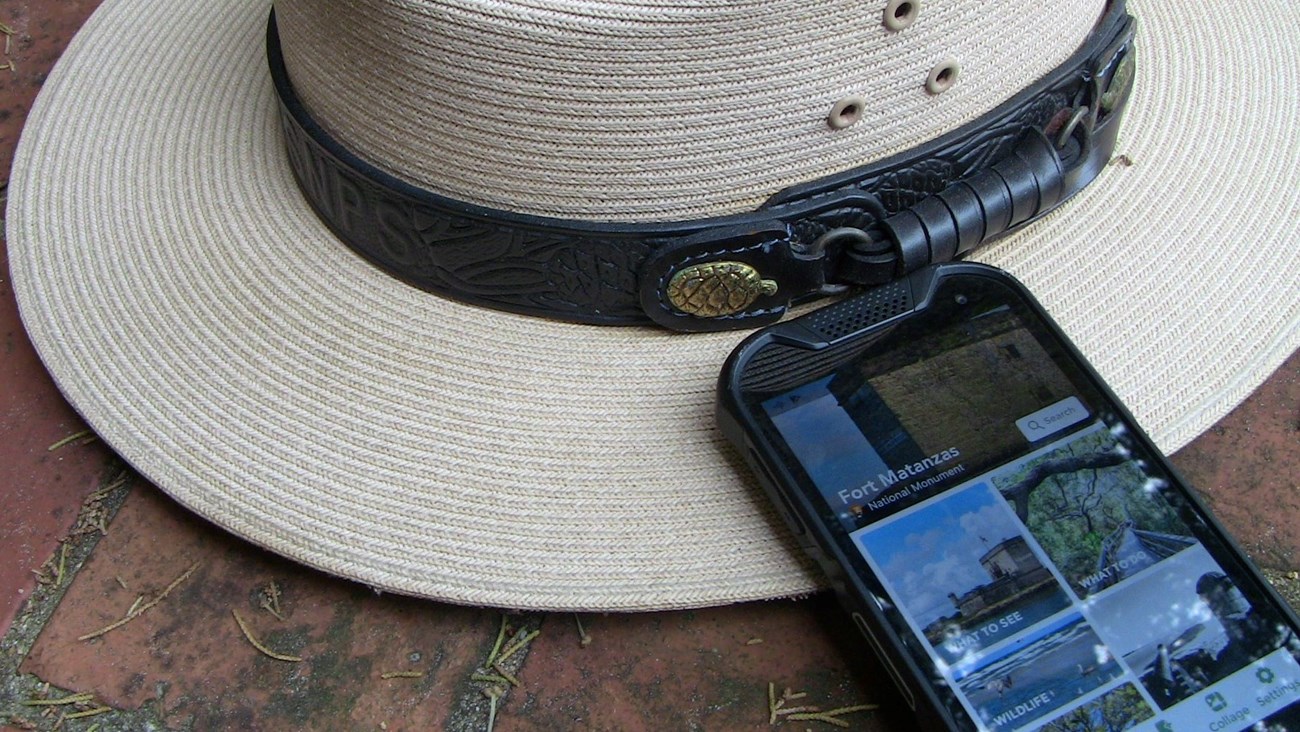 Your experience to the park is designed to be a self-directed one. Understanding that everyone has different interests, schedules, and abilities, we have created the following menu of opportunities to help you experience the park in a variety of ways.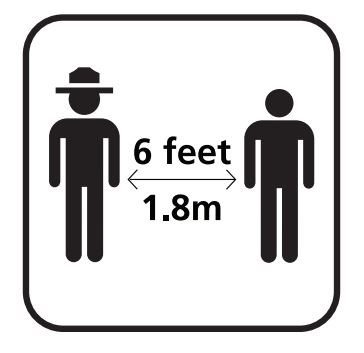 COVID-19 Safety Alert: Please Keep a Safe Distance
We are more than happy to answer your questions, but please maintain a physical distance of 6 feet or more. CDC guidance impacts how many visitors may take the ferry ride to the fort during this time and does not permit large ranger programs that gather crowds together. Please consider using our app, virtual tour, videos, and social media platforms to connect with the park's rich history and culture.


Last updated: September 23, 2022