Calendar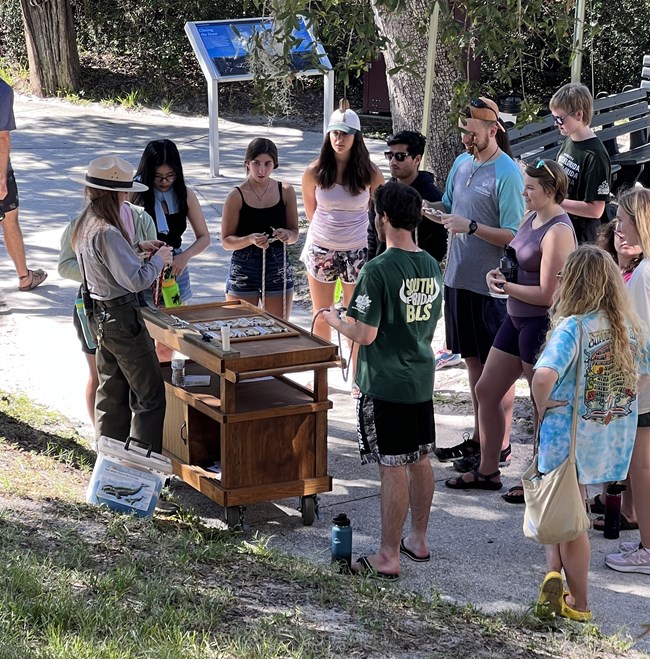 While waiting on the Ferry ride:

Park staff and volunteers show off various tools and tricks of the colonial life and other skills. Test out those knot tying skills. See what a soldier carried in his backpack. Get an up close look at a Spanish flintlock musket. Or, look into the shot locker and learn about the many uses of cannons of the past. On some days we also demonstrate bullet making over a fire.

Musket firing and bullet making demonstrations are subject to weather conditions and staffing.

If you're interested in volunteering at the park click HERE.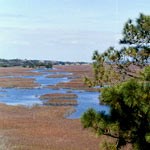 Fort Matanzas National Monument frequently presents ranger or volunteer-led Nature Programs. These programs can vary in physical exertion from a stationary program in the picnic area, a short walk on one of the park's nature trails or a 2 mile hike along the park's beaches. Check the above calendar for specific details and dates for these programs.


Last updated: November 4, 2023