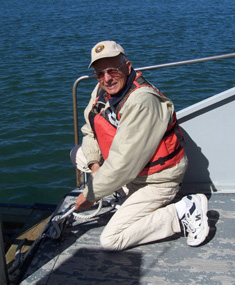 Become a volunteer at the Ft Matanzas and help keep our fascinating history alive.
There are numerous ways to participate in the programs, events, and daily life of the park through the National Park Service VIP (Volunteers In Parks) Program.
For More information Contact: VIP Co-ordinator at 904-471-0116 or send us e-mail.