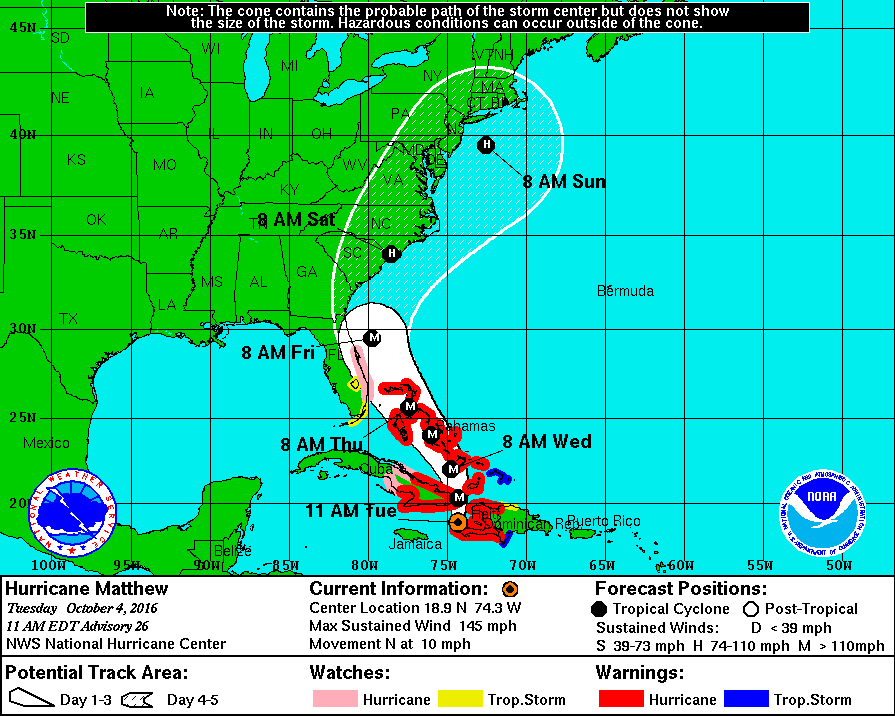 News Release Date:
October 4, 2016
St. Augustine, FL –In preparation for Hurricane Matthew and the subsequent impacts to St. Johns County, Castillo de San Marcos &Fort Matanzas National Monuments WILL BE CLOSED on Thursday, October 6, 2016 and Friday, October 7, 2016.
The Colonial Crafts with the St. Augustine Textile Guild program scheduled for Fort Matanzas National Monument on Saturday, October 8 has also been cancelled due to expected storm impacts.
Built by the Spanish in St. Augustine to defend Florida and the Atlantic trade route, Castillo de San Marcos National Monument preserves the oldest masonry fortification in the continental United States and interprets more than 450 years of cultural intersections.
Fort Matanzas National Monument preserves the fortified watchtower, completed in 1742, which defended the southern approach to the Spanish military settlement of St. Augustine, and protects approximately 300 acres of Florida coastal environment.
-NPS-