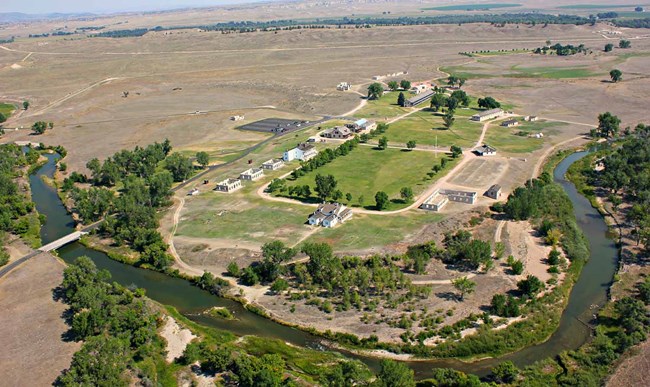 Fort Laramie National Historic Site is Always Open
Yes, Fort Laramie National Historic Site is open year-round. The Visitor Center is closed on Thanksgiving, Christmas, and New Year's Day, but the grounds and historic structures are open for visitation 365 days a year.
Daily Interpretation Program Schedule
Interpretive talks, covering a variety of themes related to Fort Laramie's cultural and natural history, lasting approximately 30 minutes each, are offered daily during the summer months. For the current week's schedule please click here for a downloadable file and for the following week's schedule click here.