Basic Information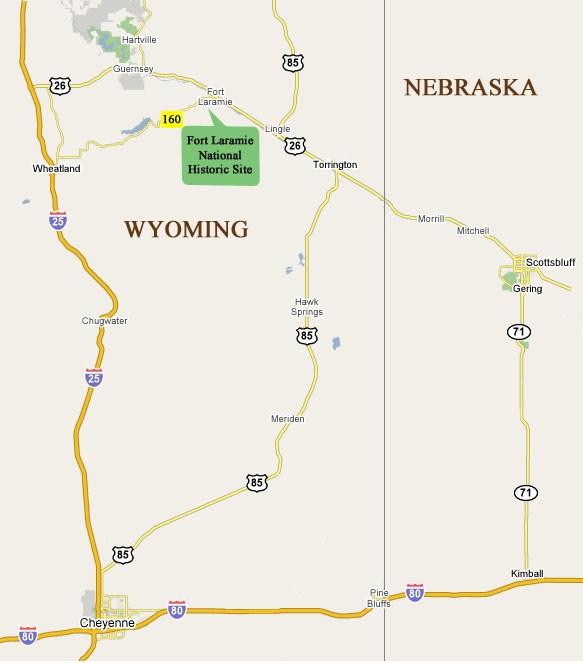 Welcome to Fort Laramie!
Fort Laramie NH'S has many activities throughout the year.
Daily living history and interpretive programs begin on Memorial Day Weekend. On most days throughout the summer. You can interact with a post trader, laundress, or maybe a soldier in the day room writing a letter home. Historic weapons demonstrations can be seen Friday through Sunday, including firing the 12-Pounder Mountain Howitzer.
Last updated: July 9, 2017