Things To Do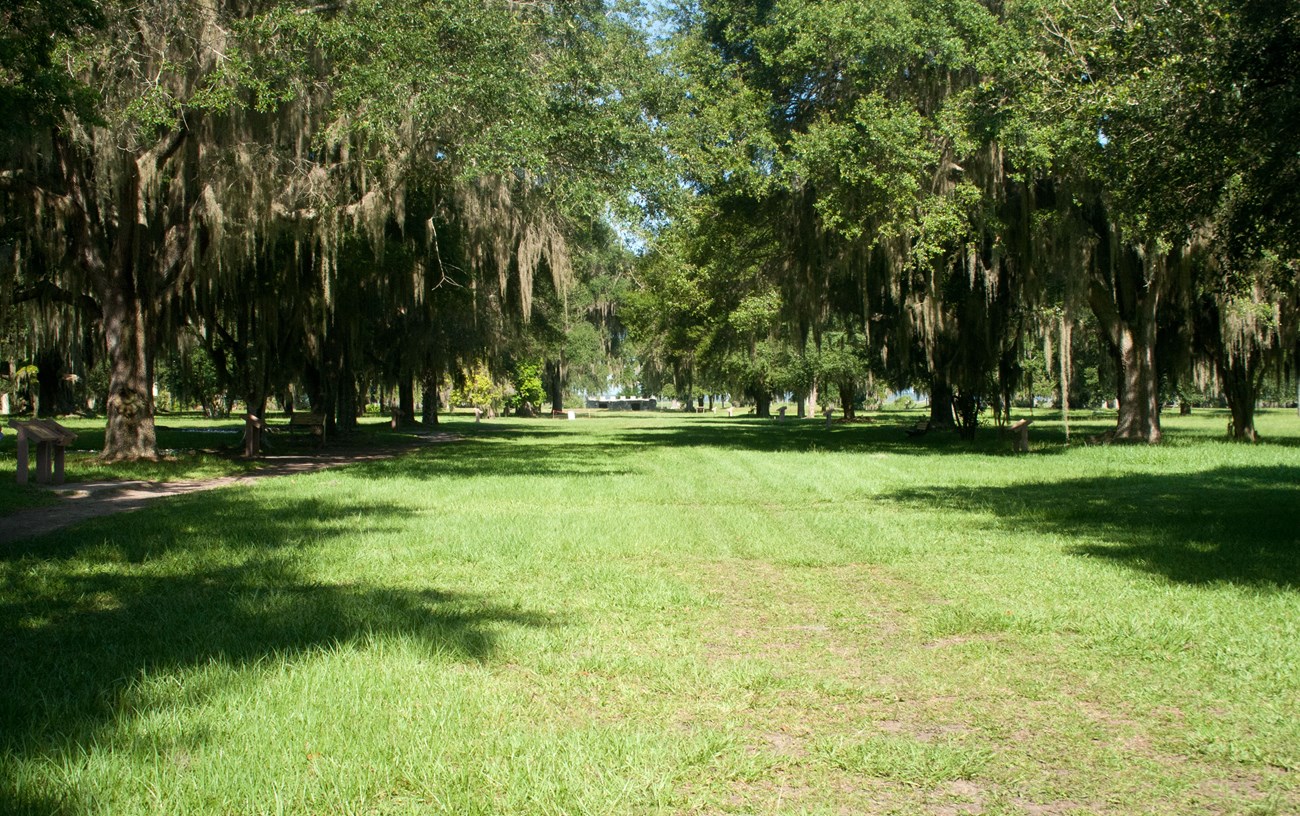 Things to do at Fort Frederica
Participate in a junior ranger program.
Explore the historic area on a self-guided walking tour
Have a picnic in the picnic area
Watch the 23-minute movie History Uncovered in the visitor center theater
Look at artifacts and exhibits in the museum
Join a staff member for a guided walking tour of the town
Play colonial tavern games
Take a hike on the nature trail
Interact with a costumed-interpreter
Use the kayak launcher at the dinghy dock
Bring a book, and enjoy the peaceful nature of the park
Set up an easel and paint or sketch the natural surroundings
Shop in the Fort Frederica Association bookstore,normally located inside the visitor center, is now in the park library during Visitor Center renovations.
Obtain a Georgia fishing license, or if you have one already, fishing is permitted by the dinghy dock
For more information, visit our Schedule of Events page.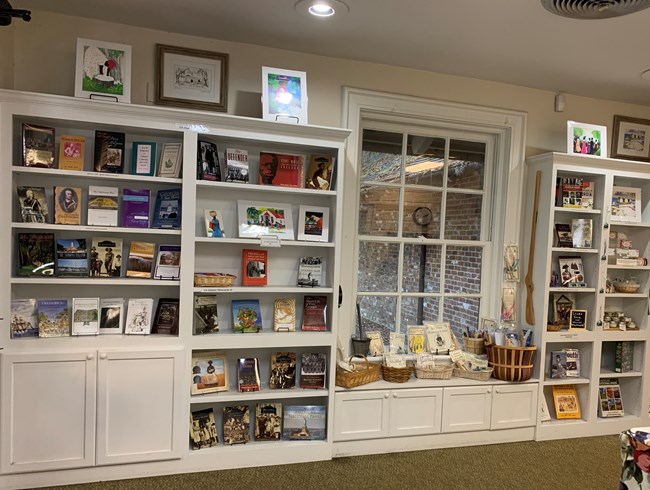 Visit the Park Bookstore
The park store is operated by the
Fort Frederica Association
, an official non-profit partner of the National Park Service dedicated to supporting the educational mission of Fort Frederica National Monument. The park store has a wide range of books, educational games, crafts and other items available for retail sale. These products complement the interpretive themes you experience when visiting the park. The park store normally
located at the park visitor center
has been relocated to the park library during the Visitor Center renovation. Basic hours are Sunday through Saturday, 9:00 am to 5:00 pm,
however hours may vary based on staff availability.


Last updated: June 27, 2022