Plan Your Visit
Welcome to Fort Donelson! Why we think this place is so special and hallowed...

We warmly welcome you to this special piece of land. This campaign proved to be one of the most important in the timeline of the American Civil War. We hope you agree.

Duration:

2 minutes, 58 seconds

Credit / Author:

NPS

Date created:

2015-08-13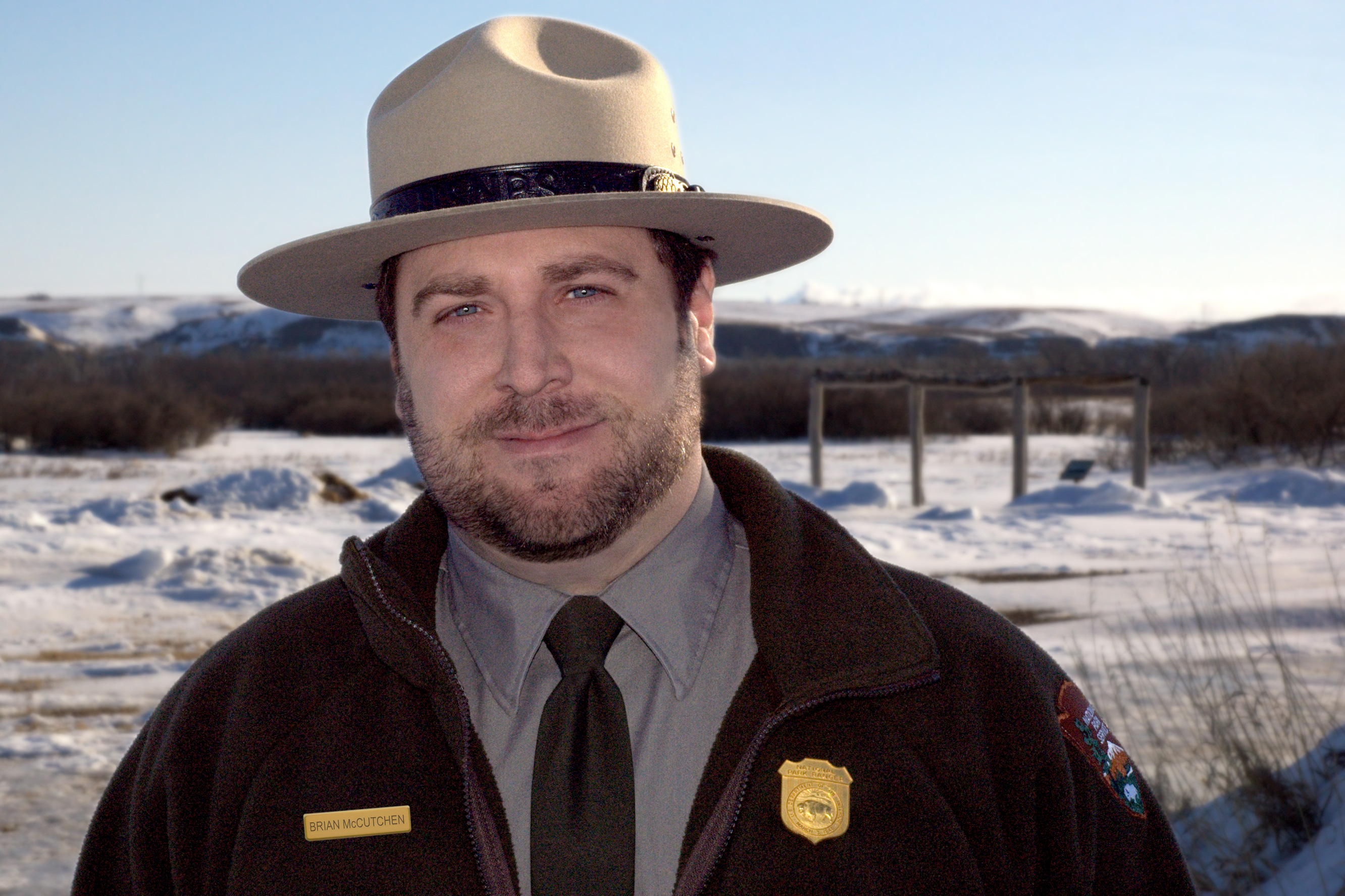 Welcome from the Park Superintendent
It is the mission of Fort Donelson National Battlefield to protect the historic resources associated with the Civil War battle, to convey the significance of these events in the continuum of history, to provide a setting for contemplation and reverence, and to inspire in the community and nation a commitment to preserve these places for future generations.
The recently completed Sesquicentennial of the American Civil War offered the current generation its most important opportunity to know, discuss, and commemorate America's greatest national crisis while at the same time exploring its enduring relevance to America of the 21st Century. We will continue these efforts as we move beyond the 150th anniversary.

The "mystic chords of memory" so often associated with the Civil War in fact go well beyond being either simply mystical or memorial. The wartime struggle over the existence of the Union has transformed into an omnipresent search for a more perfect Union. The issues that stood at the heart of crisis 150 years ago remain current and relevant.
The challenge that faces the National Park Service today is huge: to convey the significance and relevance of the Civil War in all its aspects while at the same time sustaining the Service's invaluable tradition of resource-based interpretation (a concept that is at the very foundation of the National Park Service's mission). Clearly, the physical manifestations of that history are also the most vivid teaching tools. In fact, the sites of the National Park System--from battlefields to antebellum homes to Northern factories to the homes of the renowned--offer an unmatched venue for modern Americans to understand, contemplate, and debate what Robert Penn Warren called "the great single event of our history." The value of NPS sites is both individual and cumulative--each individually embodying drama, pathos, or brilliance while collectively reflecting a struggle that permeated every aspect of American society.
In preparation for the Sesquicentennial, the National Park Service proposes to undertake a multi-faceted, multi-year, integrated program that will simultaneously transform and improve interpretation of the Civil War in our national parks while providing a national forum for the observance of the Sesquicentennial of America's greatest national crisis.
The project will encourage Americans to use NPS sites-battlefield sites and non-battlefield sites-as a vehicle for gaining greater understanding of the Civil War and its relevance today. Simultaneously, the NPS will use the full range of its sites related to the Civil War as a lens for engaging visitors in discussions about major events, places, and themes associated with the war-many of which have not traditionally fallen within the realm of public history.
My staff and I are dedicated to making your visit to Fort Donelson National Battlefield a safe and enjoyable opportunity to experience America's Civil War. You are our valued guest.
Brian K. McCutchen
Superintendent


Last updated: December 29, 2015