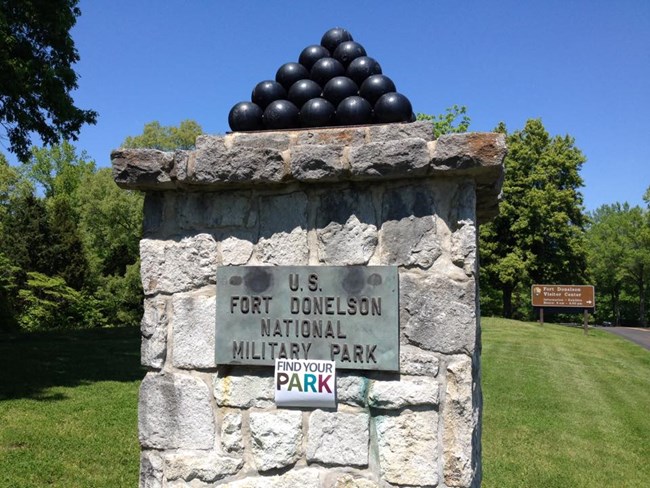 We welcome you to Fort Donelson National Battlefield, a unit of the National Park Service, with units in Dover, Tennessee, and in New Concord, Kentucky.
While visiting us, you have the opportunity to:
*Explore much of the 1862 battlefield, to understand why this campaign was so important in the American Civil War
*Explore the Confederate river batteries along the Cumberland River and have a unique perspective of the naval battle of February 14, 1862.
*Explore the Dover Hotel, where Ulysses S. Grant accepted the Confederate surrender of the Fort from his old friend Simon B. Buckner
*Explore the National Cemetery, final resting place of 670 Union dead from the Civil War and others who have served our Nation well.
*Explore the remains of Confederate Fort Heiman (see below), and learn a story often forgotten in the history books.
*Witness our majestic Bald Eagles and multiple other examples of birds and wildlife.
*Meet our Rangers and let us share with you these incredible stories.