Fees & Passes
There are presently no entrance or user fees at Fort Donelson National Battlefield.
*No entrance fee to the visitor center.
*No fees for Park Ranger programs.
*No fees for the park's cell phone tour/ smartphone app, although your carrier's data and other charges may apply.
*No fees for curriculum based education programs.
*No fees for Park Ranger visits to your school or community/ civic organization (and honorariums are not requested).
*No fees to picnic at either designated picnic areas (visitor center pavilion or below the Fort).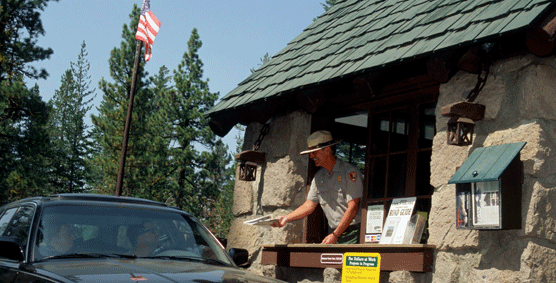 Although Fort Donelson National Battlefield does not charge any entrance or user fees, we would like to provide a tool to help you plan your visit to other National Parks and Federal areas.
When you visit www.recreation.gov, you can plan your visit, and, perhaps plan your budget along the way. You can make reservations and even purchase some of the Federal recreation passes here.
Last updated: April 14, 2015