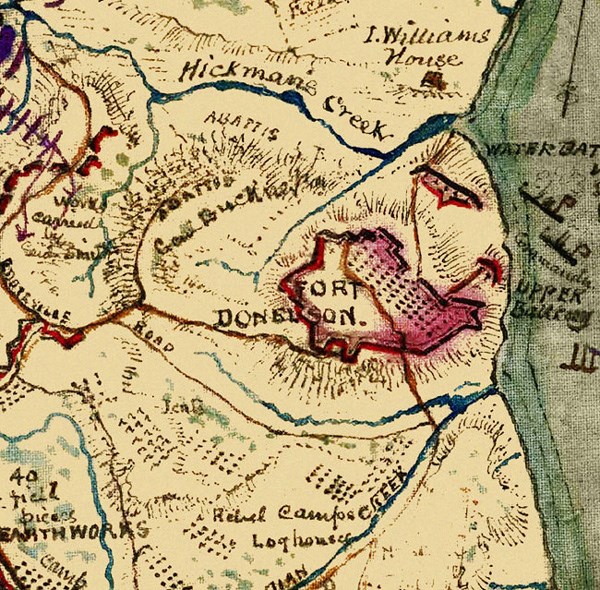 Fort Donelson National Battlefield and its staff are pleased to offer the following to help you have a successful curriculum based education program experience:
*A Park Ranger can visit your classroom (staffing permitting) to help lay the groundwork for a meaningful field trip to the park.
*Traveling trunks...a hands on experience in a box...that explore a variety of different themes.
*Lesson plans and a special DVD that we can provide to make your job easier.
*A variety of field trip opportunities, where students can learn about the Civil War, this battle...and even some of the flora and fauna to be found here.
The best part? We do not charge anything for any of this.