Permits & Reservations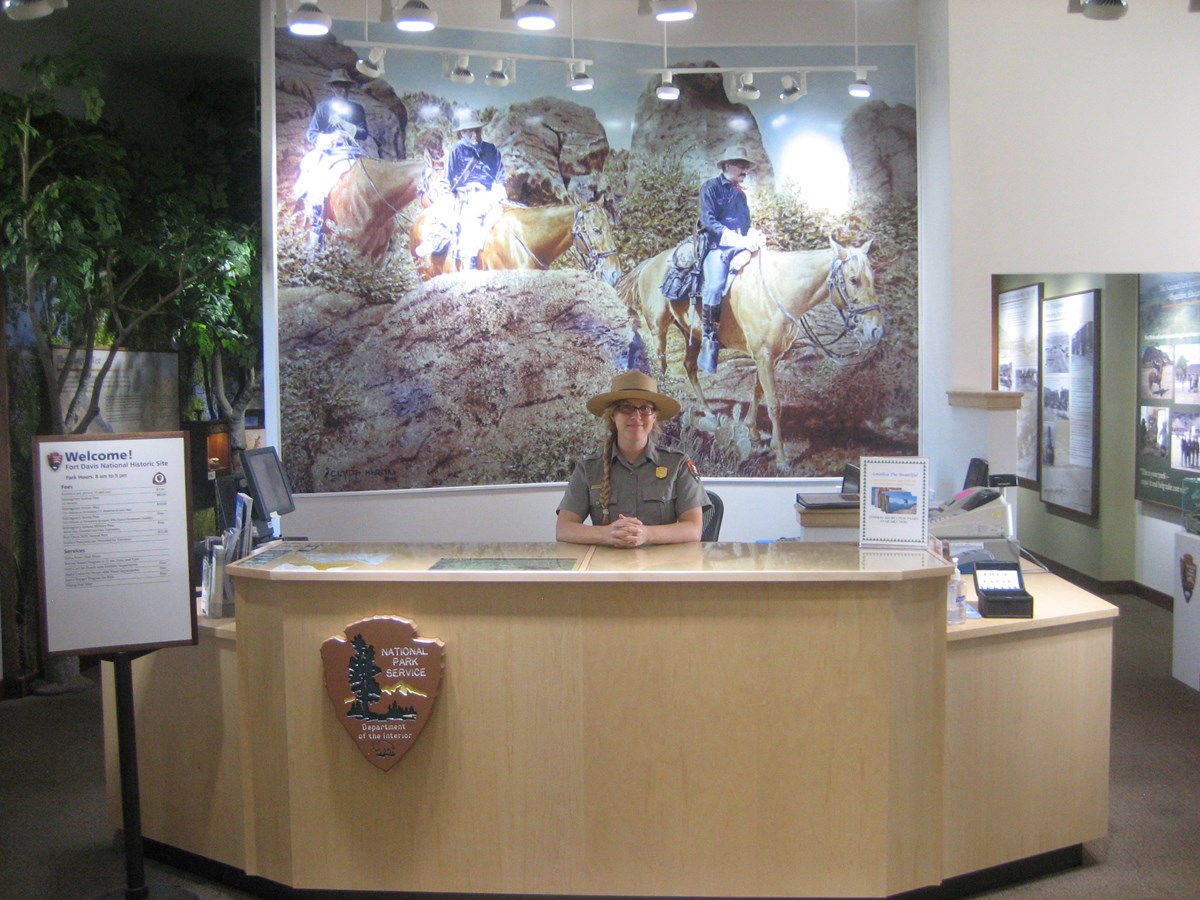 Business With The Park?
The park has no food or lodging. Please visit the Fort Davis Chamber of Commerce for area info.
Visiting school groups click Here.
Special Use Permits

Special Use Permits are required for nontraditional, or unusual, uses and activities such as weddings. Requests for Special Use Permits may be made by writing the Superintendent as well as by emailing or calling the park (432-426-3224) to initiate the process. Please allow adequate lead time to allow for permit preparation, review and approval. Fees for these permits may apply.
Click Here for Special Use application.
Filming /Photography
Filming permits are arranged on an individual basis. Contact the park at 432-426-3224. Click Here for filming application.
Last updated: April 9, 2016