Completed Features
On September 10, 2011, the permanent Flight 93 National Memorial was dedicated and opened to the public.
Currently, a visit to the memorial will be an opportunity to experience the following features: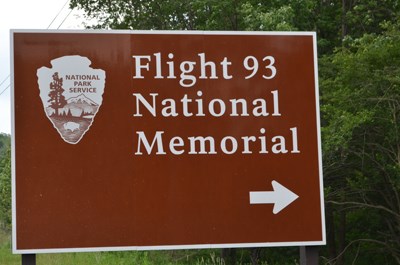 New Entrance
The new permanent entrance is located on US Route 30, the historic Lincoln Highway. It is a 3 1/2 mile drive
from the entrance to the Memorial Plaza at the crash site.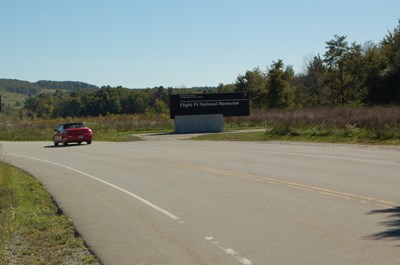 Approach Road and Ring Road
The 3 1/2 mile scenic drive from the entrance winds through a landscape shaped by surface coal mining and the subsequent reclamation effort. It is currently changing again as part of the memorial landscape.
The Approach Road affords views of the stunning Laurel Highlands.

The Memorial Plaza at the crash site
The Memorial Plaza marks the edge of the crash site, which is the final resting place of the passengers and crew of Flight 93. The Memorial Plaza is made of various different elements. The plaza is designed to be self-guided. Orientation panels explain the basics of the plaza and interpretive panels provided a general overview of the story. A parking area and restroom facilities are located here.

The Memorial Plaza consists of the following elements: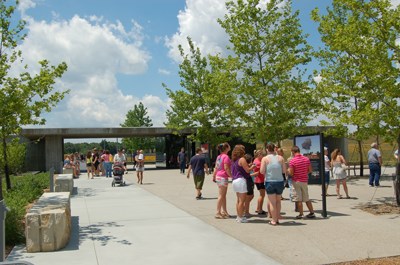 Visitor Shelter and Arrival Court
This area serves as a gateway to the story of Flight 93 and to the Memorial Plaza. Interpretive panels in the arrival court provide ways to explore the Flight 93 story. Within the Visitor Shelter is the Leave Your Message wall. Park Rangers and volunteers are available to answer questions and help orient visitors to the memorial.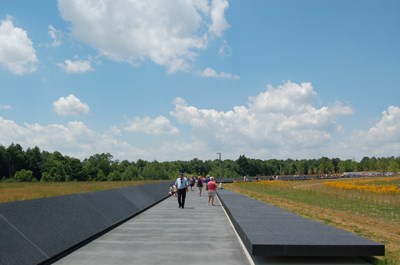 Memorial Plaza Wall and Walkway
The long sloping black wall marks the northern edge of the larger crash site and debris field. The field and woods beyond is the final resting place of the passengers and crew. Benches offer places of rest and contemplation. Visitors can leave tributes in small niches in the wall.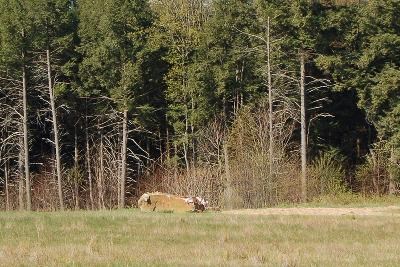 Hemlock Grove and Impact Site
At the edge of the field is what remains of a hemlock grove damaged by the crash of Flight 93. A gap is visible where the damaged trees were removed. At the base of the grove is a boulder which marks the general location of the impact site. The FBI excavated the site and the crater was later filled in at the direction of the coroner.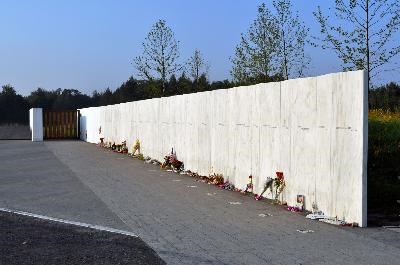 Wall of Names and Flight Path
The Wall of Names, forty inscribed white marble panels, honors the passengers and crew. Visitors are encouraged to explore the subtle details of the Wall of Names. The black granite walkway marks a portion of the flight path. At the wooden Ceremonial Gate, visitors can look down the flight path to the impact site.
Map - Memorial Plaza at the crash site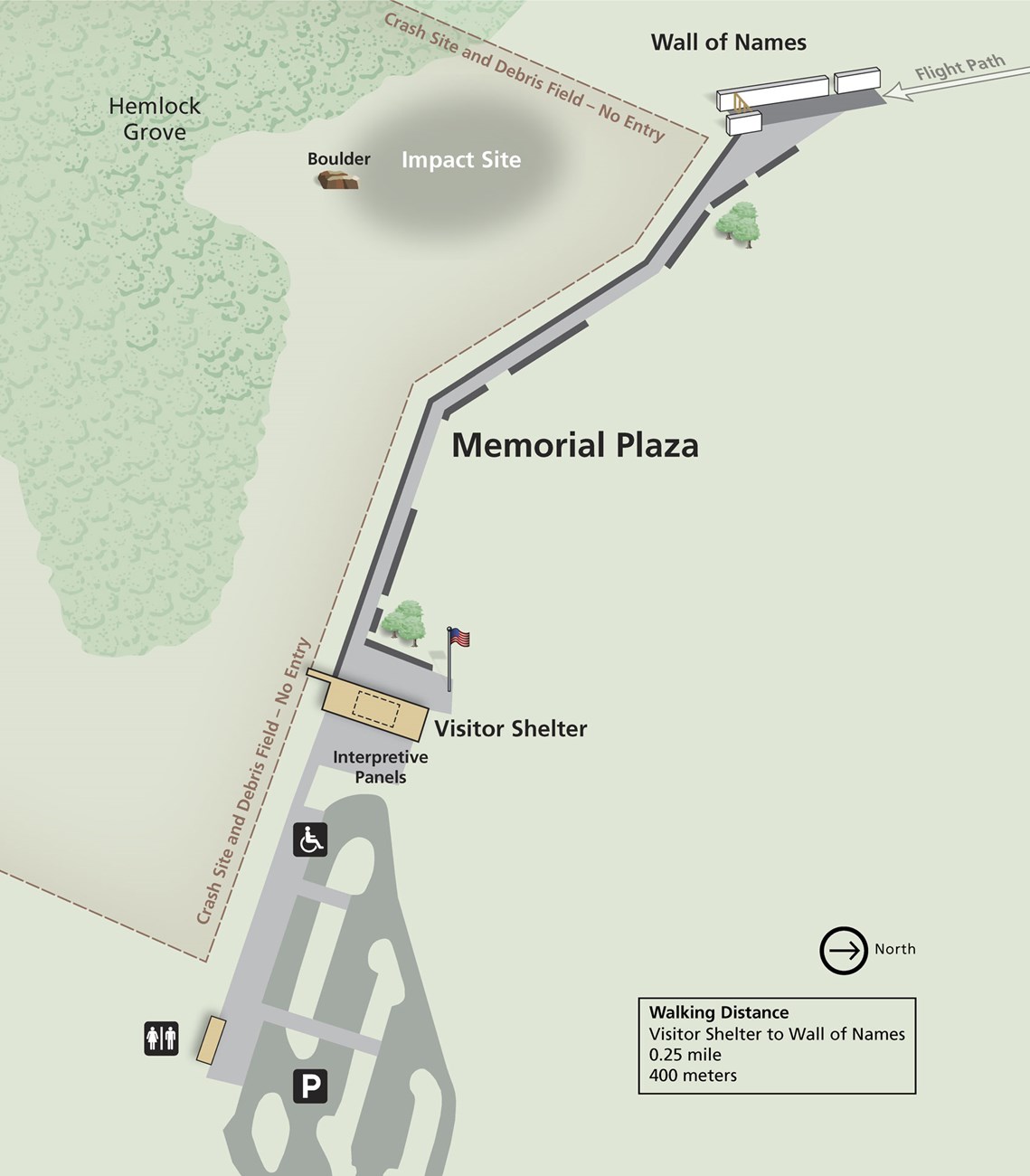 Last updated: September 25, 2022