Snowshoeing and Cross-Country Skiing


During the winter, there may be an opportunity to go on a ranger-guided snowshoe hike.
Please call for more details or for current conditions, call the Monument at 748-3253.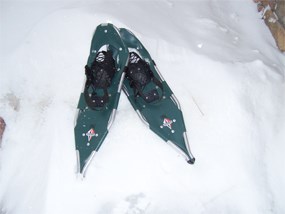 When there is enough snow, Florissant Fossil Beds' gentle meadows, hills, and trails can be a great place to snowshoe or cross-country ski.
The Monument does not have any equipment available, so please bring your own snowshoes or cross-country skis.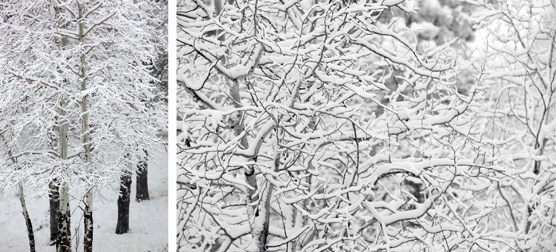 Last updated: February 11, 2019