Paleontology Internships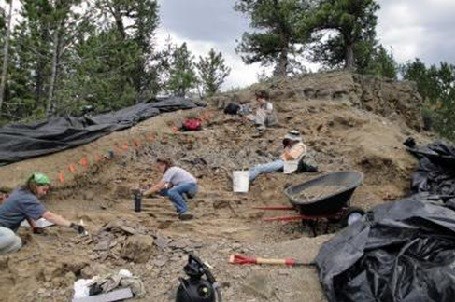 Florissant Fossil Beds has a rich history of hosting interns from around the country who are interested in learning more about the natural resources preserved and protected at the monument and who each bring their own unique skill sets and knowledge to their tasks. Since 1997, Florissant has hosted over 60 interns, including undergraduates, graduate students and postdocs in fields of geology, paleontology, and museum studies. Interns are able to participate in a variety of projects and programs, including the Inventory and Monitoring of fossils sites, museum collection tasks, preparation and photography of specimens, development of education materials, as well as opportunities to publish and present individual research on a national scale.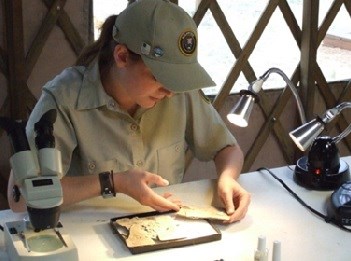 Paleo-Lab Experience
Interns at Florissant have opportunities to help in the preparation and stabilization of newly collected fossils (often uncovered by interns!). Interns are also able to study historic specimens. One of our biggest current projects involves the monument's collection of Florissant's fantastic fossils.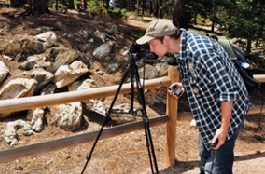 Paleontology and Geology Experience
Interns are able to participate in and create projects around current fossil excavations, led by the park paleontologist or other visiting researchers. In addition, interns are in charge of monitoring all known fossil locations for
erosion and vandalism concerns.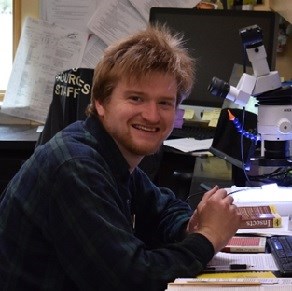 Collections and Database Management
Any museum is only as great as its ability to organize and analyze specimens in their collection. In order to do this, most museums and parks utilize some form of database management software. In these projects, interns work with the Museum Technician and Paleontologist and learn how to use these programs to help with existing collection-based research. In many of these cases, interns become proficient if not experts at these programs, a skill they can utilize as they develop their careers.
Our current database projects are the reformatting of the protocol in data storage of information related to our Inventory and Monitoring program, and a major overhaul of our excavation site database. Programs used include: ArcGIS, Access, ICMS, and website applications.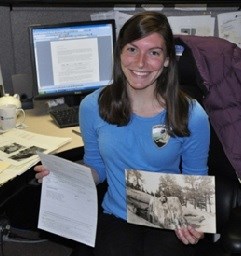 Types of Internship Projects
Inventory and Monitoring
Museum and Trailside Exhibit Development
Collection and Database Management
Assist with Field Excavations
Development of new Trail and Geologic Maps
Development of Visitor and Educational Materials
Virtual Paleo-Lab Tours
Development of paleo website content
Public Outreach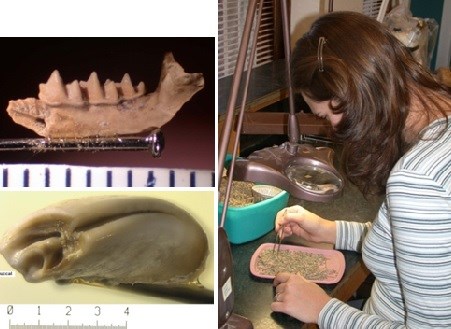 Individual Projects
At Florissant, paleontology interns can also chose to conduct individual research projects that may lead into further academic opportunities, under the world-class supervision of our paleontology and collections team. These projects can relate to paleontological topics in a variety of ways. Some past individual projects include:
·
Investigating micro-vertebrates; eg rodents
·
Analysis of ancient Florissant lake using clams and snails
·
Quality of insect preservation in lake shale deposits
·
Reconstructing paleoclimate from fossil plants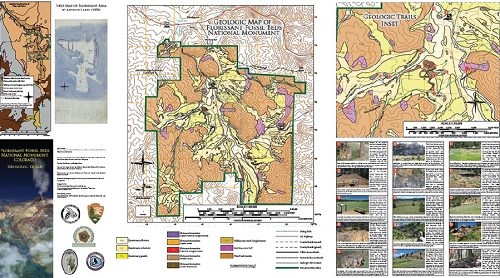 Benefits of Interning
·
Work alongside paleontology professionals, building valuable real world experience
·
Network with paleontology and park staff, as well as visiting scientists from around the world
·
AmeriCorps service reward(s)
t
o be used towards educational opportunities
·
Gain experience with collection and database technology
Interested in Applying?
Contact the Monument for more information, flfo_information@nps.gov.
Last updated: October 31, 2020