Boy and Girl Scout Programs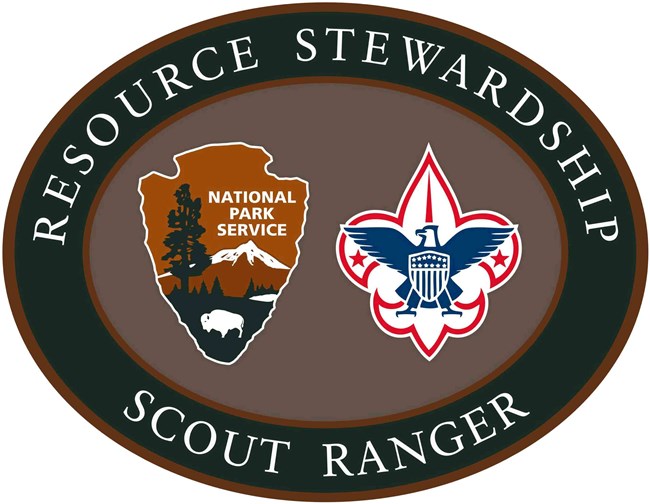 Florissant Fossil Beds is a great place for Boy and Girl Scouts to spark their curiosity and interest in conserving wildlife and our natural and cultural resources.
It can be a place to learn about careers in environmental science and conservation.
Lastly, protecting our national park sites through volunteer service or action meets the objectives of scout programs and the National Park Service.
Programs for Scouts at Florissant Fossil Beds
Ranger led programs for scout groups can be arranged through the Monument. Please call (719) 748 - 3253 for more details.
Resource Stewardship Scout Ranger Program
The Resource Stewardship Scout Ranger program engages Scouts in educational programs and volunteer service projects in national park sites to gain a better understanding of the National Park Service mission and conserving the nation's natural, cultural and historic resources; explore the national parks; practice good citizenship and kindness.
In recognition of their resource stewardship activities, Scouts are awarded certificates and/or patches for their participation.
Last updated: February 24, 2015