Education Center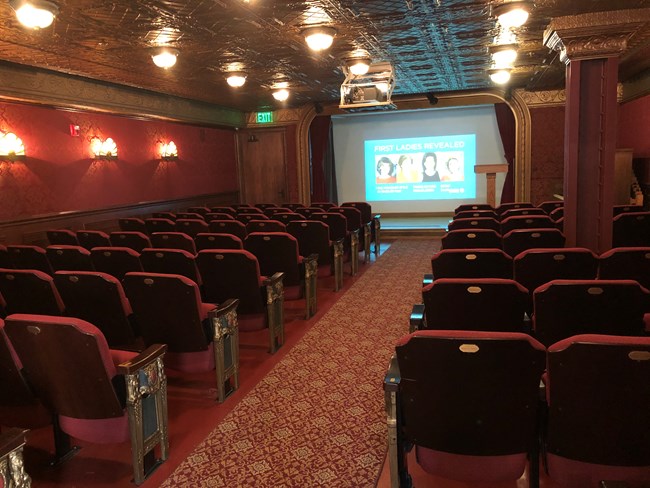 Current Exhibits
Main Gallery
Nancy Reagan: An American Story
Take a trip down memory lane of Nancy Reagan's life with movie stills, designer fashions, cowboy boots, the White House, astrology, and of course, "Just Say No." As a celebration of her centennial year, this exhibit includes additional artifacts and archival materials from The Ronald Reagan Presidential Foundation, The Ronald Reagan Presidential Library and Museum, and the Young America's Foundation and the Reagan Ranch.
Filmore Library Gallery
Ladies of the Hour: White House Hostesses
First Ladies receive their title because they are married to their spouse, the president. Throughout history, many female relatives of presidents have also fulfilled the entertainment responsibilities at the White House. They are considered White House hostesses, and they played the role of helpmates for presidents who were widowed, unmarried, or whose wives could not or did not wish to perform White House social duties. The exhibit explores the women who selflessly fulfilled a crucial role only to become a footnote of a presidential administration's history.
Lower Level Gallery
Elegant Gatherings: White House Entertainment
An exploration of the crucial instruments of etiquette and diplomacy First Ladies use that are essential in showcasing the very best of the United States while entertaining the world's leaders and other honored guests to the White House. Nothing is left to chance; from the invitations to the seating arrangements, the food, flowers, and the entertainment – the utmost care is taken.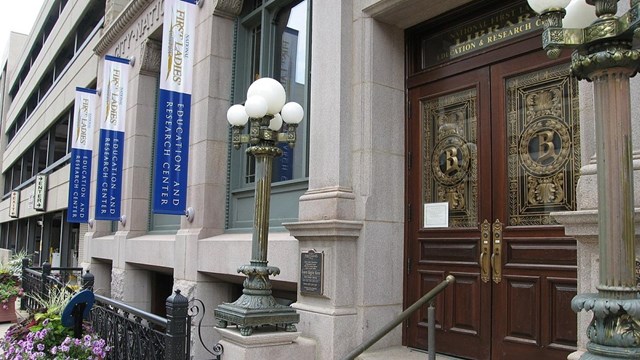 City National Bank
Learn about the building that now houses the Education Center.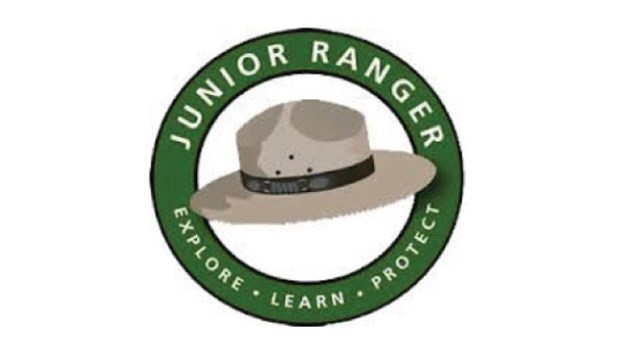 Junior Ranger
Complete a Junior Ranger book to earn your Jr. Ranger Badge!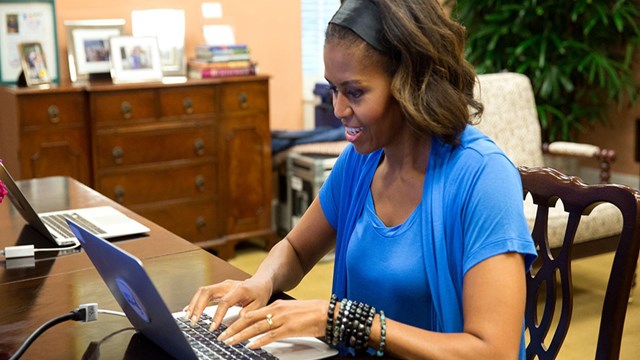 Parks as Classrooms
We offer a variety of programs both in school and virtual!
Last updated: January 24, 2023