Accessibility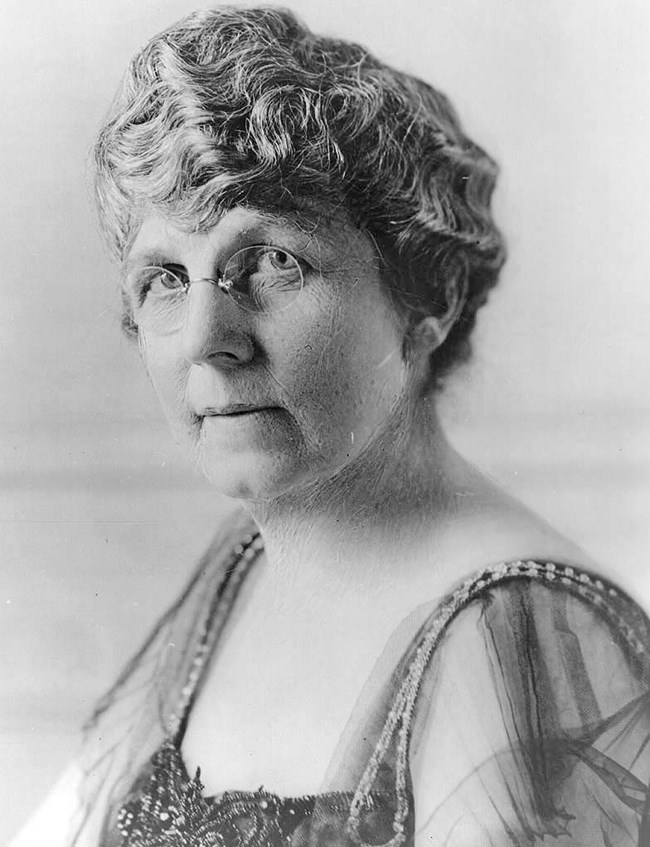 Education Center:
Parking: There is limited free parking available in a gated lot south of the Education Center on Market Avenue and behind the Ida Saxton McKinley House.
Entrance: Front doors to Education Center open outwards. The doors open automatically after being pulled.
Stairs: There are 9 steps from the street into the Education Center. There is a lift available for people who may need it.
Restrooms:There is a non-gendered wheelchair accessible restroom on the first and basement level.
Picnic tables provided in the courtyard and near the parking lot.
No pay phones
Exhibits: Artifacts on display in glass cases, visually and physically available from a wheelchair
Saxton-McKinley House:
Entrance: The tour guide will lead the group through the side door. There is a ramp from the parking lot to the door.
Elevator: Every floor is accessible by elevator.
The tour does involve moving from room to room for about an hour.
Other considerations
Winters in Ohio tend to be cold with snow and ice from December to April. Summers in Ohio can be hot and humid and reach over 90 degrees Fahrenheit. There is a 400 ft walk between the Education Center and Saxton-McKinley House; visitors are advised to check weather conditions prior to their visit.
If you don't understand something you've read or need more clarification please call the site at (330) 452-0876.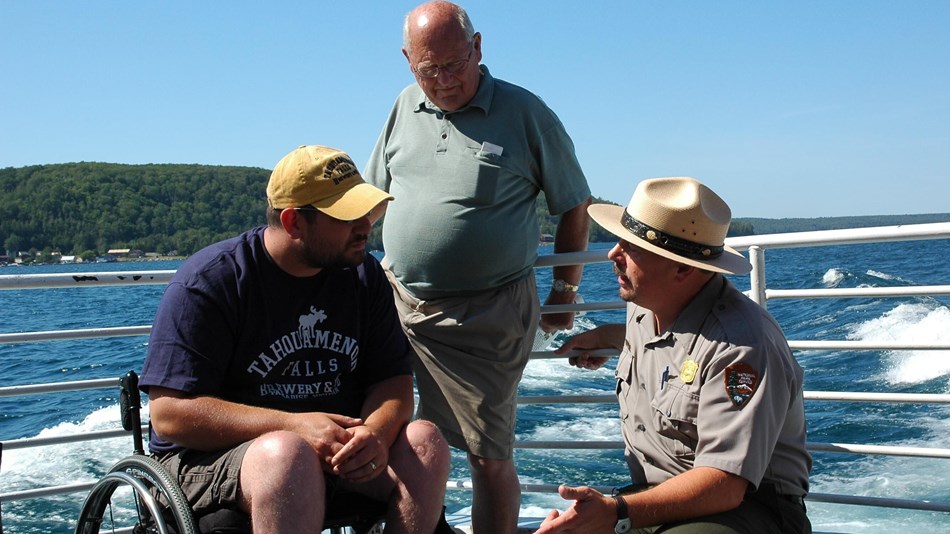 National Park Service and Accessibility
Learn more about the NPS commitment to making facilities, programs, services, and employment accessible for visitors.


Last updated: April 8, 2021