Education
First Ladies National Historic Site offers a variety of programs from kids and adults! Explore the options below to see how we can best fit your groups needs!
For more information about program offerings e-mail us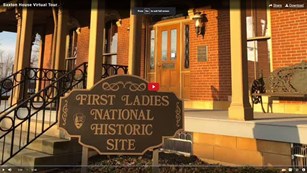 Virtual Tour of the Saxton Home
Watch this virtual tour of the Saxton Home to learn more about Ida and her role as first lady, and to collect your virtual Passport stamp.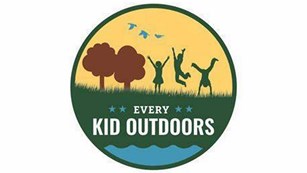 Every Kid Outdoors
Every Kid Outdoors allows U.S. fourth graders and family members free access to over 2,000 federal lands and waters.
Last updated: May 12, 2021