Pets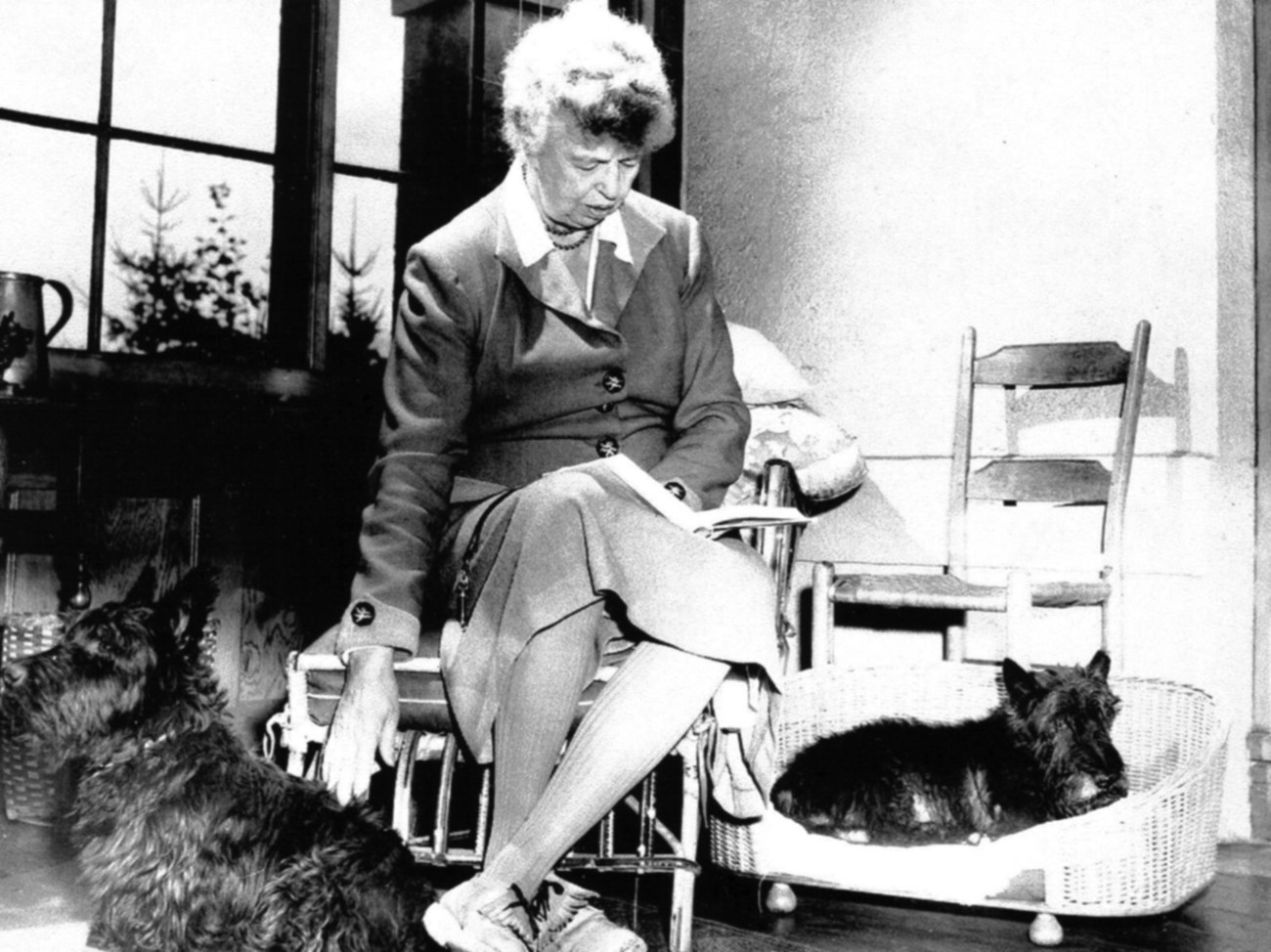 The National Park Service preserves special places for visitors to enjoy—even with your furry family members. Help keep Eleanor Roosevelt National Historic Site clean and safe by following our polices for bringing pets into the park.
Enjoy the Park
Much of the Home of Franklin D. Roosevelt National Historic Site is accessible to pets—the developed areas, some of the gardens, and our trails. For the safety of your pet, please remember to provide adequate water, shade, and supervision for your pet. Pets may not be left unattended or tied up while their owners explore the park. Only service animals are permitted inside park facilities. You can find more more information on service animals on our Accessibility page.
Leash Your Pet
In accordance with federal law, pets must be kept on a six-foot leash and under physical control at all times while visiting any area of the park. This prevents encounters between pets and wildlife, protects pets from hazards, and prevents unwanted interaction between pets and other visitors. Retractable leashes should be kept at a maximum length of six feet. If your pet escapes its leash and becomes lost in the park, please notify park staff immediately.
Dispose of Pet Waste
Pet waste may not be left on the ground. If you are visiting with your pet, please remember to bring plastic bags. The park provides courtesy dog litter bag stations in a few locations, but you are still responsible for removing waste and we suggest you bring your own plastic bags to be prepared. You may dispose of your pet's waste in the dog litter bag stations or in any outdoor trash can.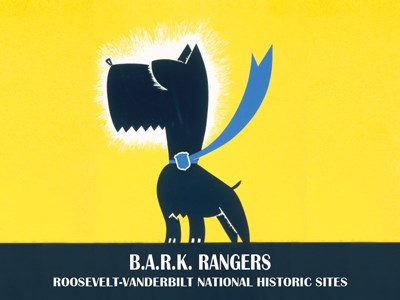 The B.A.R.K. Ranger program is designed for our special canine visitors and their human friends. They are the absolute best at following the rules of the park and the B.A.R.K. Ranger Code.

Learn More
Last updated: May 20, 2023