Stories
Take a journey on the Trail to savor 300 years of heritage and culture in the Southwest. This Spanish colonial "royal road" in New Mexico and Texas originally extended to Mexico City, Mexico. Enrich your understanding and read the stories of the Trail:
Ysleta Mission
Ysleta Mission, the oldest mission (by two days) in the present day State of Texas, owes its heritage to Pueblo traditions, Franciscan Mission, and Spanish Colonial life in Northern New Mexico.

Please visit these related mission sites. The trail supplied Pecos Mission, Salinas Mission, and the village of Giusewa in Jemez Canyon.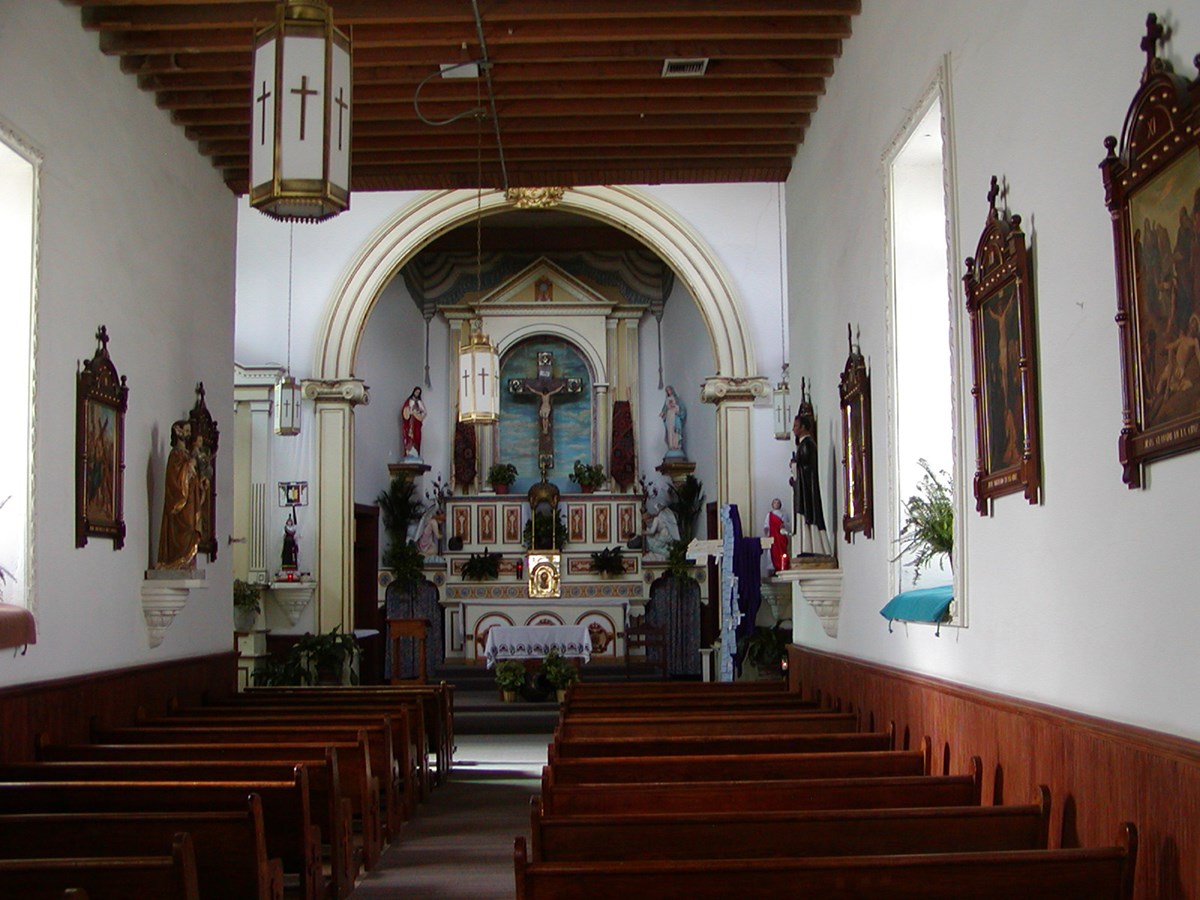 Learn about the Civil War battle that stopped the advancement of the confederate army advancing west. The Battle of Glorieta occurred within the vacinity of the Trail and is a impactful chapter in Trail history.
Last updated: February 13, 2020