Stories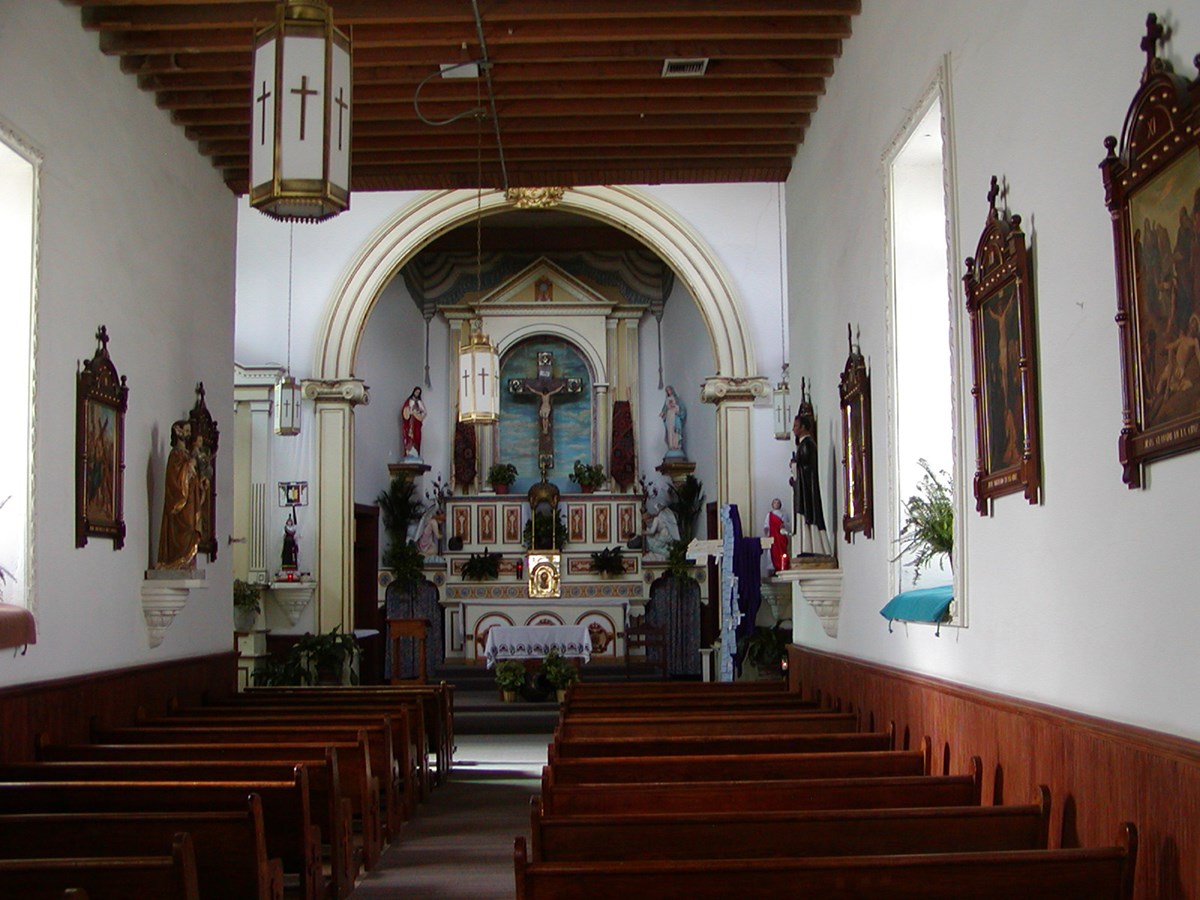 Ysleta Mission, the oldest mission (by two days) in the present day State of Texas, owes its heritage to Pueblo traditions, Franciscan Mission, and Spanish Colonial life in Northern New Mexico.

Please visit these related mission sites. The trail supplied Pecos Mission, Salinas Mission, and the village of Giusewa in Jemez Canyon.
Places To Go gives you a listing of sites along El Camino Real de Tierra Adentro NHT to visit. The Passport page let's you know which locations are involved in the NPS Passport Program.
Last updated: April 5, 2018