Pets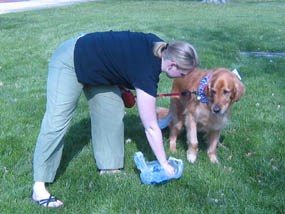 Pets are allowed on the Monument's trails as long as visitors keep them on leashes and clean up after them.


Pets are not permitted in park buildings.


Adequate water, shade, and supervision are all important considerations for your pet, especially in the hot summer months.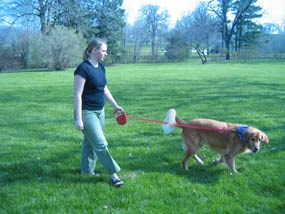 Be sure to keep your dog under control at all times.
For more about the park's rules and regulations, see Laws and Policies or contact us.
Last updated: April 10, 2015