Permits & Reservations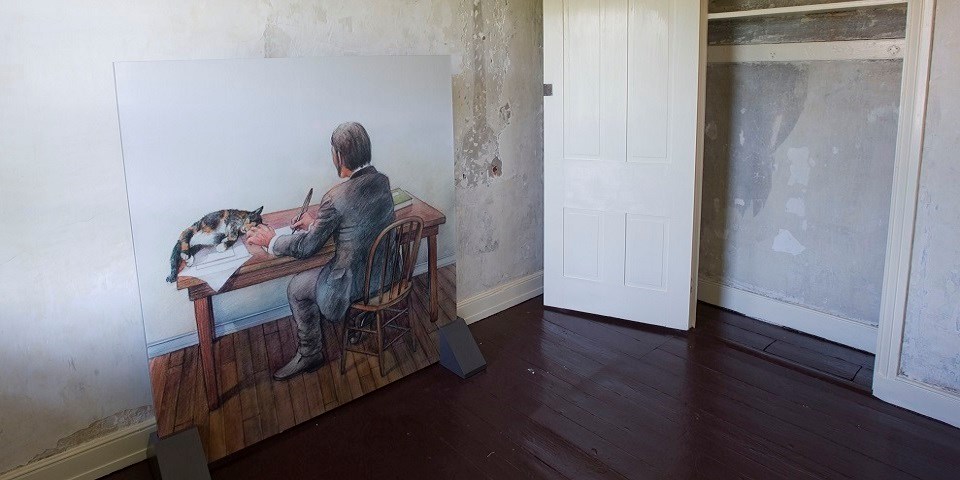 Reservations are NOT required for family visitors. Just knock on the door when you arrive for entrance to the site. Keep in mind that the site is open Friday thru Sunday from 9AM to 12PM, and 1PM and 5PM. The site is closed from 12PM to 1PM.
Advance reservations are required for school
field trips
.
For questions about filmings, special programs and other permitted special events, please
Contact Us
through email.
Last updated: April 14, 2022