Grant Preserves Historic Structures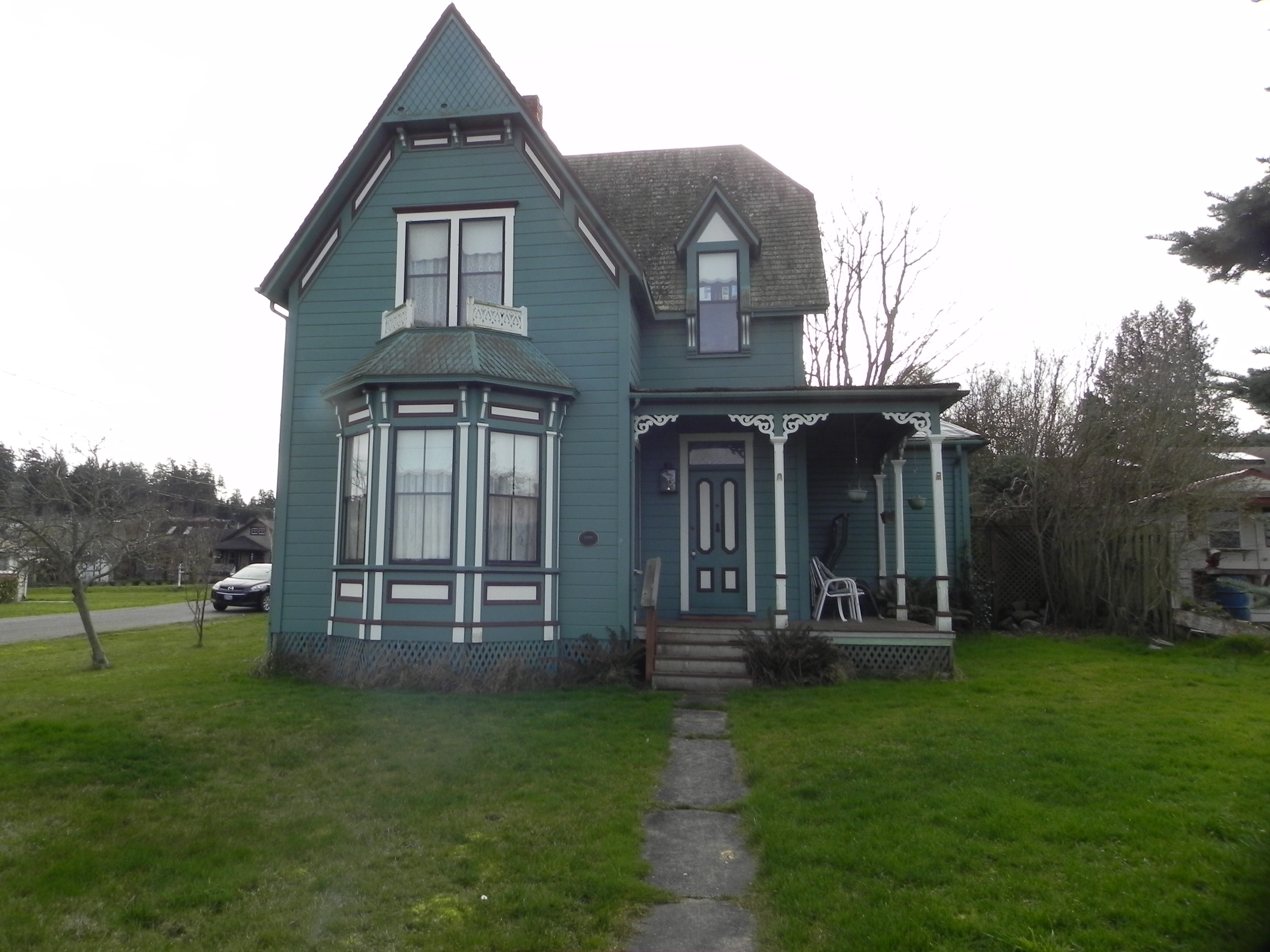 News Release Date:
March 23, 2016
Contact: Kristen Griffin, Reserve Manager, (360) 678-6084
Contact: Sarah Steen, (360) 678-6084
The Trust Board of Ebey's Landing National Historical Reserve is pleased to announce the recipients of the 2016 Ebey's Forever Grant Awards.
Now beginning its 6th year, the grant program is dedicated to the preservation, rehabilitation and continued use of historic buildings within Ebey's Landing National Historical Reserve.
To date, over $370,000 in privately-raised funds has been allocated to fifty-four separate preservation projects through the Ebey's Forever Grant Program, stimulating nearly $1,000,000 in direct local investment in our historic landscape.
The Ebey's Forever Preservation Grant Program provides annual matching grants to qualifying applicants within the Reserve to stabilize and sustain iconic heritage buildings listed on the National Register of Historic Places. Grants are funded through generous private donations from the community to the Friends of Ebey's.
According to Sarah Steen, Preservation Coordinator for Ebey's Landing National Historical Reserve, these historic buildings reflect diverse layers of the Reserve's history. "This community's deep commitment to stewardship is demonstrated by significant donations to the Friends of Ebey's and the hard work of property owners. These nationally significant buildings will be preserved and utilized for generations to come," said Steen.
At the beginning of each grant cycle, an independent Ebey's Forever Grant Advisory reviews the grant applications, and to make recommendations to the Trust Board on funding allocations and project work. 
The Committee members for the 2016 cycle were Alex McMurray, Washington State Parks Preservation Planner, Chris Moore, Executive Director for the Washington Trust for Historic Preservation, Jason Benson, National Park Service Preservation Carpenter, Janice Vaughan, Vice-president for the Coupeville Whidbey Island Bank (retired), Jan Pickard, a Trust Board representative, and Paul Whelan, a local historian and historic building owner.
"Ebey's Landing National Historical Reserve is all about the history of the people, their homes and their buildings. The grant program is helping to keep that history alive," said Whelan.  
The Ebey's Forever Grant Program helps to continue the story of the Reserve by offering technical and financial assistance to owners of historic properties. According to Steen, "the Reserve is committed to supporting best preservation practices, and helping building owners deal with the elevated costs of maintaining the original fabric of historic structures."
Preserving the historic integrity of Ebey's Landing National Historic Reserve is not just important for the local community, but for telling a unique and valuable chapter in the larger American story. 
The Reserve area has a special designation – National Historical Reserve – because this kind of visible continuity through time is rare in any contemporary American society. As America's first National Historical Reserve, Ebey's is a breakthrough model for creative public-private partnerships working to sustain our nation's treasured landscapes.
Last updated: September 30, 2016