Historic Preservation Commission Design Review

At Ebey's Landing National Historical Reserve, we recognize and celebrate the cultural, aesthetic, environmental and economic value that historic preservation brings to the community.
Community
Our built environment plays a big part in telling the story of the Reserve's long, rich, and culturally diverse history. At its heart, preservation is about understanding that historic structures are a vital but limited resource, so we must be mindful in managing their continued use. Preservation helps maintain our community by promoting and protecting its historic rural character.
Economy
Preservation is good for the economy and contributes to tourism. Historic preservation utilizes more local resources and material, so money remains circulating in the local economy. The same historic buildings and landscapes which contribute to the quality of life for local citizens are also a draw to visitors interested in experiencing the natural and cultural history of the Reserve.
Sustainability
Preservation is fundamentally a sustainable practice. Adapting and reusing historic structures reduces our consumption of raw land, new materials, and other resources. Rehabilitating existing buildings for continued use and maintaining in-place building materials are standard preservation practices that are also good for the overall environment.
The Reserve is more than a collection of old buildings and more than its fields and hills. It is a unique cultural landscape shaped by human activity over time, including archeological, buildings, roads, and natural features.
The island's agricultural heritage has left marks on the land and has deeply shaped the way people view this place. Features such as field patterns, hedgerows, barns, granaries, and farmhouses all vividly show our rich agricultural history. Coupeville's commercial district and more intimate home and garden landscapes show another part of our heritage.
In the thirty plus years since the Reserve was established, 36 historically significant buildings have been lost and more than 1,000 new buildings have been constructed. These guidelines were developed to protect the Reserve's sense of place. Change cannot and should not be halted, but it can be managed in a way that maintains our unique cultural landscape.
Design review promotes sensitive rehabilitation and new construction that maintains the unique character of the Reserve, helping keep property values strong for the entire community and preserving our shared heritage.
Getting Started
The review process for each project depends on its scale and complexity. Answering three questions will help determine which guidelines will apply to your project.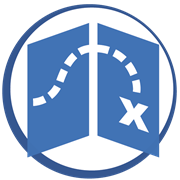 Where is the structure located?
Are you inside the boundaries of the Central Whidbey Island National Historic District? What Review Area is it in? The location of your structure, the surrounding landscape, and character of the surrounding buildings all impact the design review process.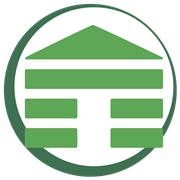 Is the building - or are nearby buildings - historically significant?
The Design Review Guidelines lists historically significant buildings in the Reserve; these buildings are referred to as "contributing buildings." You can learn more about the Reserve's historic buildings by exploring our interactive historic structures inventory.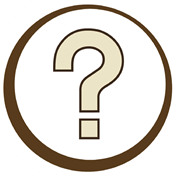 What do you plan to do?
Different types of projects have different requirements and review procedures. More complex projects, including new construction and those involving alterations or additions to historic buildings, generally have more thorough review.
Levels of Review
The review process for a project depends on the location of the structures, significance of the building or it's surroundings, and complexity of the project. There are three levels of review based on those factors.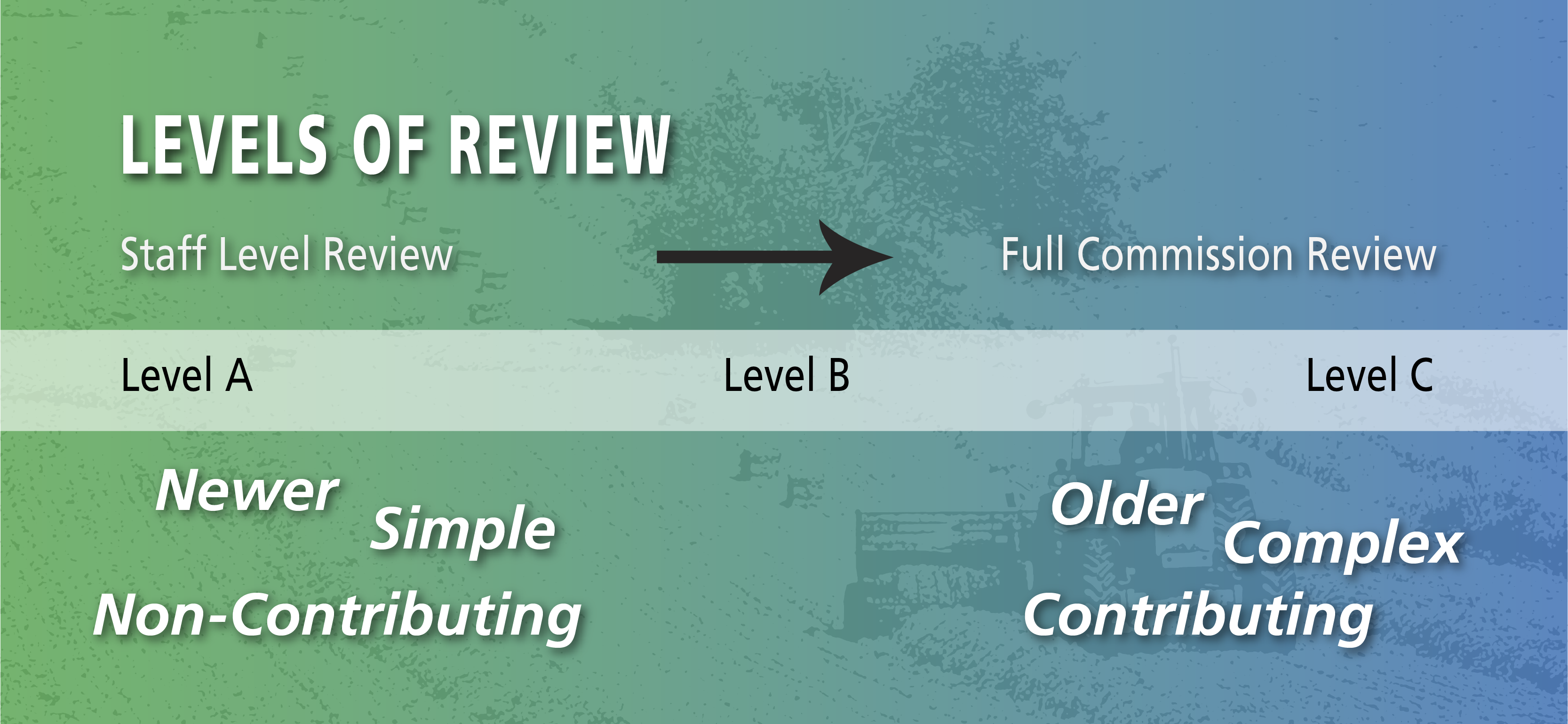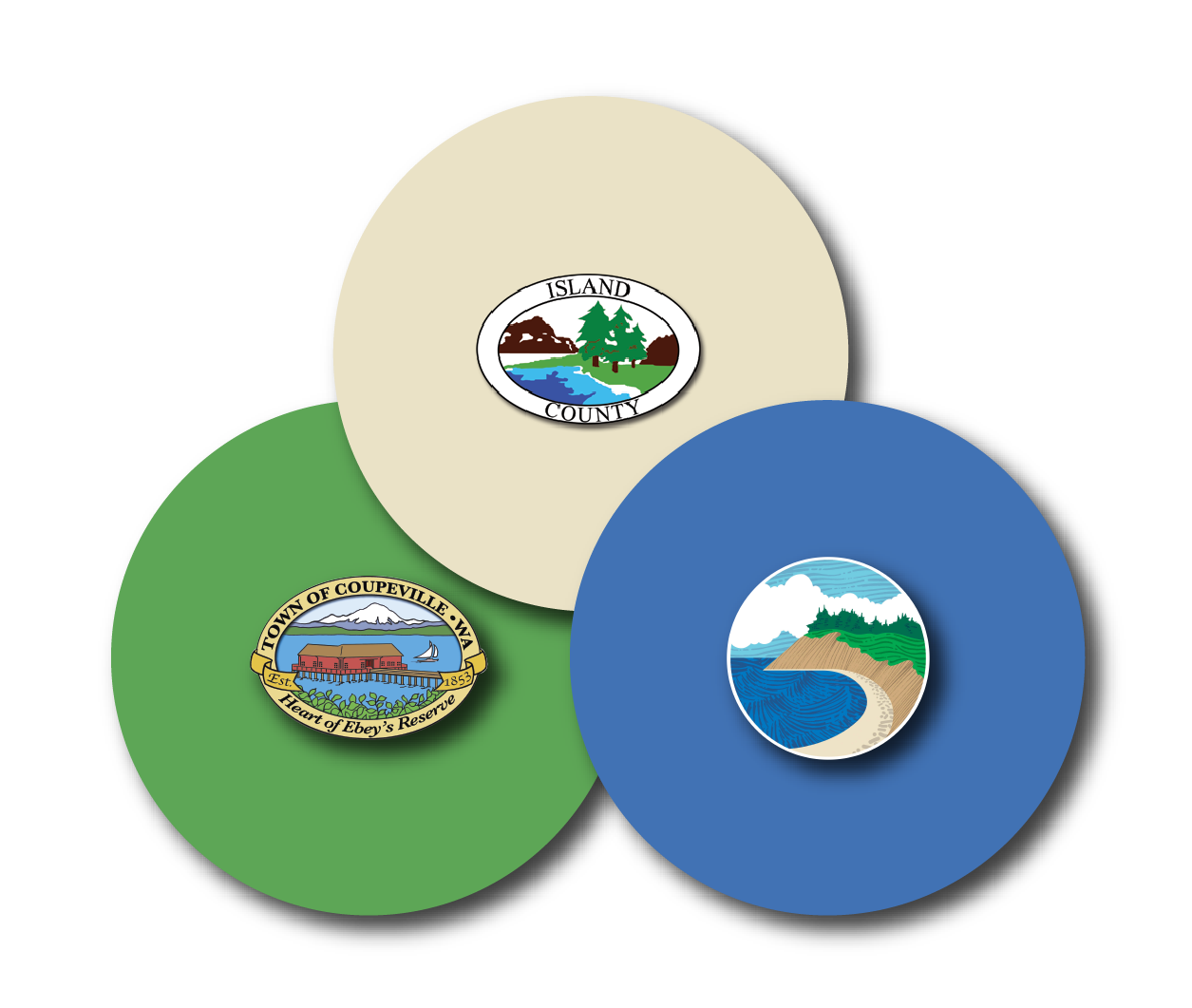 Historic Preservation Commission
The Historic Preservation Commission is made up of four representatives from the Town of Coupeville, four representatives from Island County, and one representative from Ebey's Landing National Historical Reserve.
Who to contact:
Island County
Phone: (360) 679-7339
Town of Coupeville
Owen Dennison, Planning Director
Town Hall office hours are Monday through Thursday, 8:30am to 4:30pm. He can be reached Monday through Friday, 8:30 am to 4:30 pm at 360-678-4461, extension 3 or planner@townofcoupeville.org.
Ebey's Landing National Historical Reserve
Sarah Steen, Preservation Coordinator
(360) 678-6084
sarah_steen@partner.nps.gov
Last updated: May 26, 2017