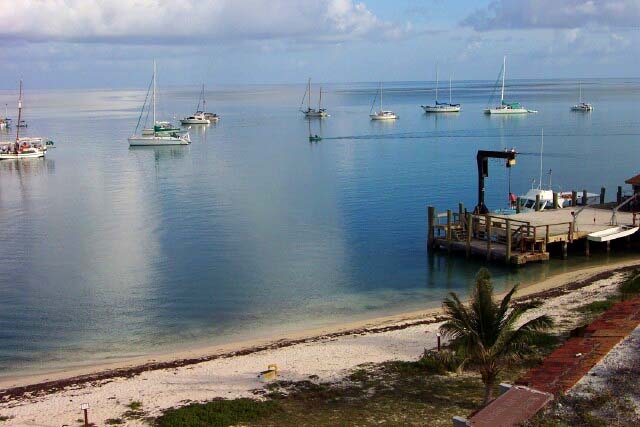 News Release Date:
May 3, 2011
Contact: General Park Information, 305-242-7700
Contact: Linda Friar, 305-242-7714
If you are planning a trip to the Dry Tortugas this summer, please be aware that boat permits are now required for all vessels in the park, including the Research Natural Area(RNA). The only vessels exempt from this rule are those transiting the area without interruption.
Vessels may only anchor overnight within one nautical mile of the Garden Key Harbor Light on sandy bottom.
As of April 2011, due to safety concerns with mooring buoys within the RNA, vessels may anchor in sandy bottom for DAY USE ONLY in the RNA until further notice. The only recreational mooring buoy in the RNA currently available is the Windjammer which is available on a first come basis.
Park staff are working to get additional mooring buoys available in the RNA as soon as possible. If you need additional information on planning your trip to the Dry Tortugas you can check information on the park website at nps.gov/drto or call 305-242-7700.