Support Your Park
Protecting our National Treasures
Supporting your favorite park can be as simple as picking up a single piece of trash during your stay, or as intense as a six-month-long commitment in the backcountry. Friends, groups, associations, volunteers and everyday park visitors all have the potential to contribute in some way to the protection of our national treasures.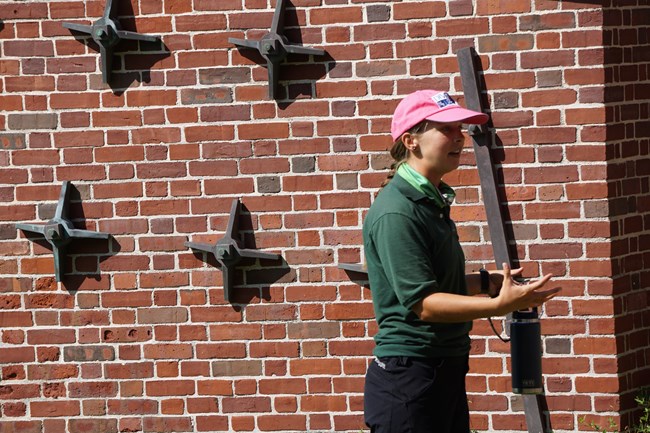 Volunteers-In-Parks Program
Volunteers play a vital role in the daily operation of Dry Tortugas National Park. Through the Volunteers-In-Parks (VIP) program, individuals generously share their time and talents to improve the visitor experience and maintain the unique resources found within the park. On average, volunteers spend two to four weeks a year living and working alongside park staff while performing a wide range of tasks.

Learn more by visiting our Volunteer in Parks page.
Donations
Public support is a critical component in the management of National Park Service lands.

Donations are accepted and can be directly designated to benefit a favorite program or the park in general. No other federal agency relies as heavily on the generosity and kindness of its visitors, volunteers, and donors and we thank you for your past support and look forward to future partnerships.

Learn more about donating to the park by visiting our Donate page here.


Last updated: January 6, 2021