Death Valley Dark Sky Festival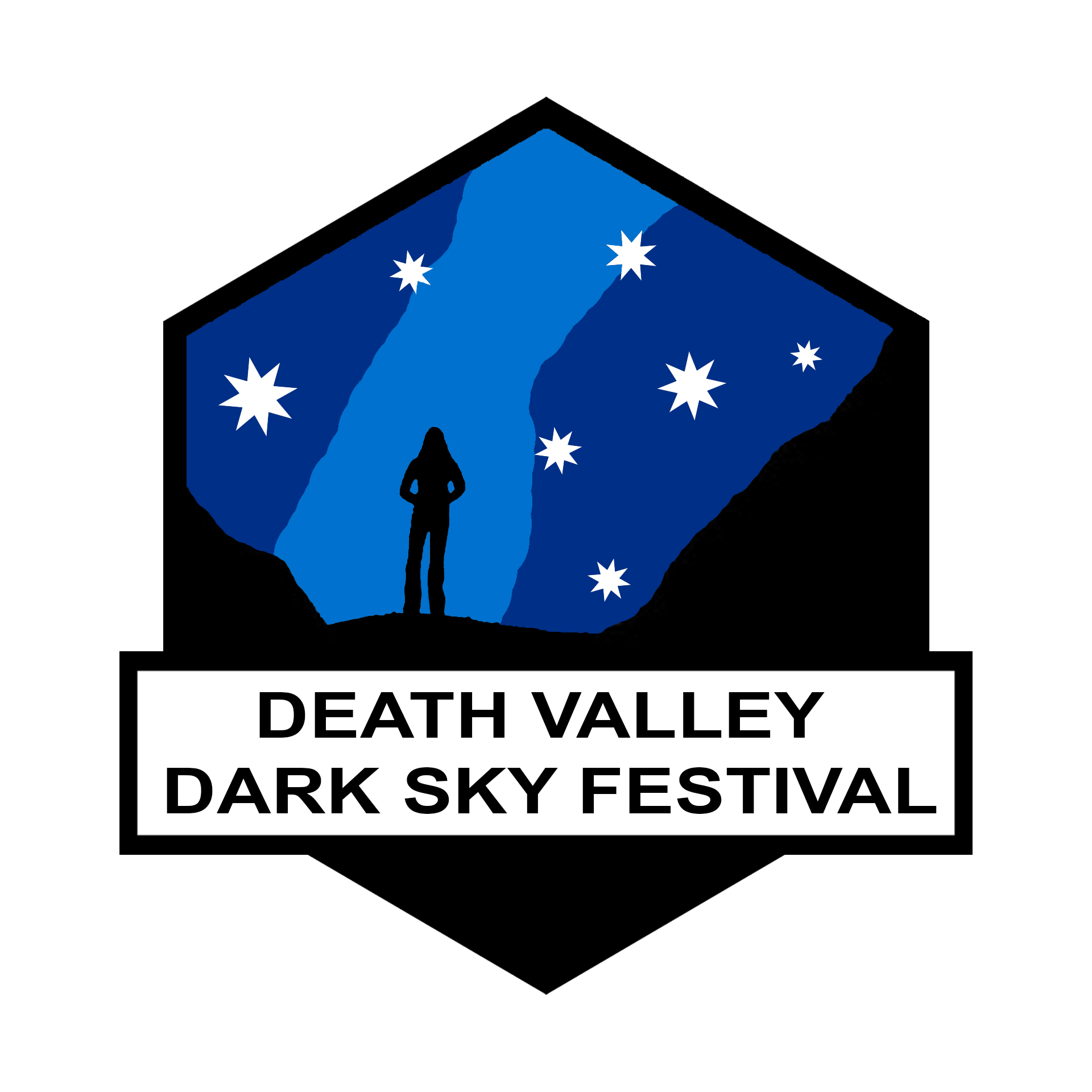 Death Valley offers some of the best stargazing in America. The International Dark-Sky Association has designated Death Valley National Park a Gold Tier Dark Sky Park, which is the highest rating of darkness.
During our annual spring Dark Sky Festival, visitors are invited to come explore the night sky and the unique park landscapes which can help us better understand wonders beyond our world. This event is a collaboration between Death Valley National Park, our non-profit partner Death Valley Natural History Association, NASA's Goddard Space Flight Center, Jet Propulsion Laboratory and Ames Research Center, SETI Institute and California Institute of Technology.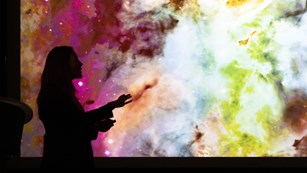 Auditorium Talks
Attend a talk to learn about the mysteries of the universe and how we explore them.
Event Schedule
The 2022 festival was February 25-27. Please check back in October for festival dates for 2023.
Where to Stay
The park gets busy during the festival, so we recommend making reservations early. Camping and lodging options are available.
Enjoying the Park at Night
Want to experience Death Valley at night but aren't able to make it during the festival? Rangers have created a list of some of the best ways to explore Death Valley after dark.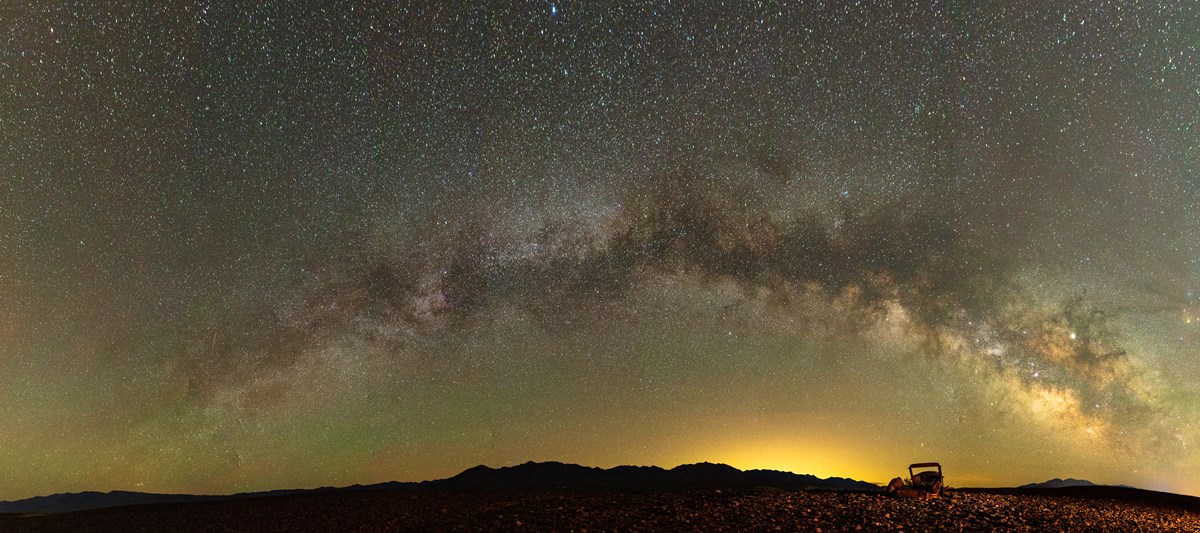 Last updated: September 25, 2022