Photos & Multimedia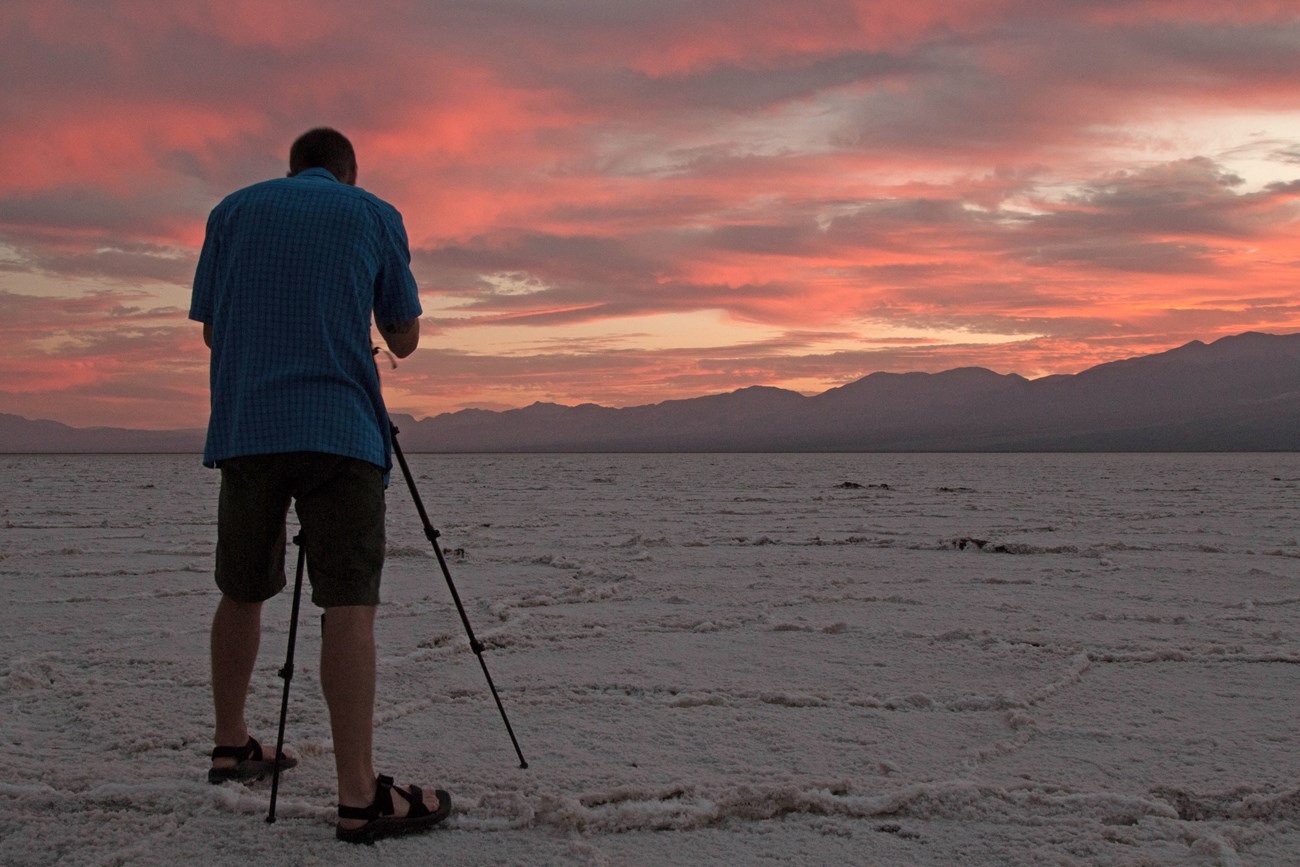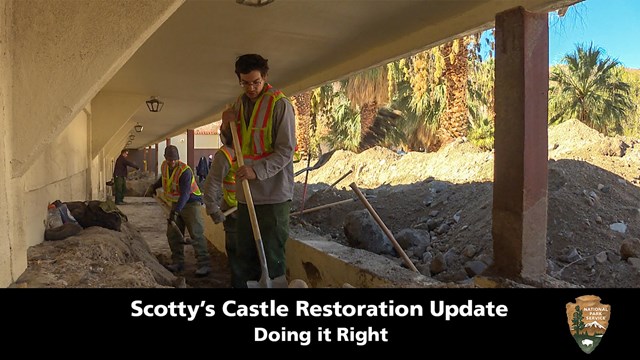 Scotty's Castle Updates & more videos!
Watch the latest episodes of the Scotty's Castle Update series and other great Death Valley videos.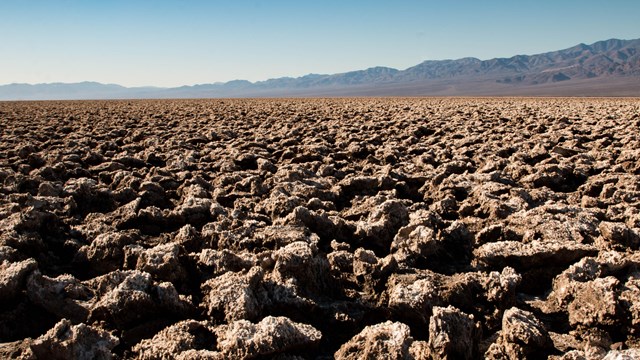 Podcasts
Listen to rangers talk about the history of Death Valley.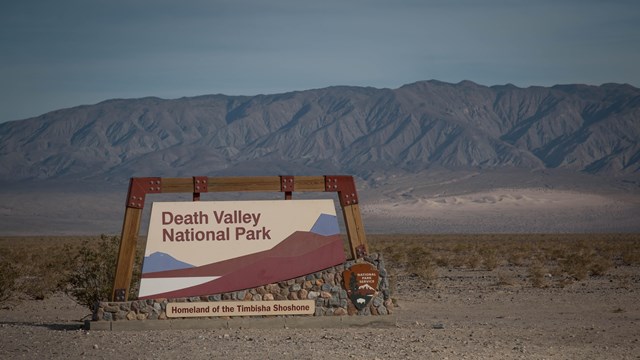 Photo Gallery
This gallery features many of the great photographic spots in Death Valley.


Last updated: June 24, 2018