Nature & Science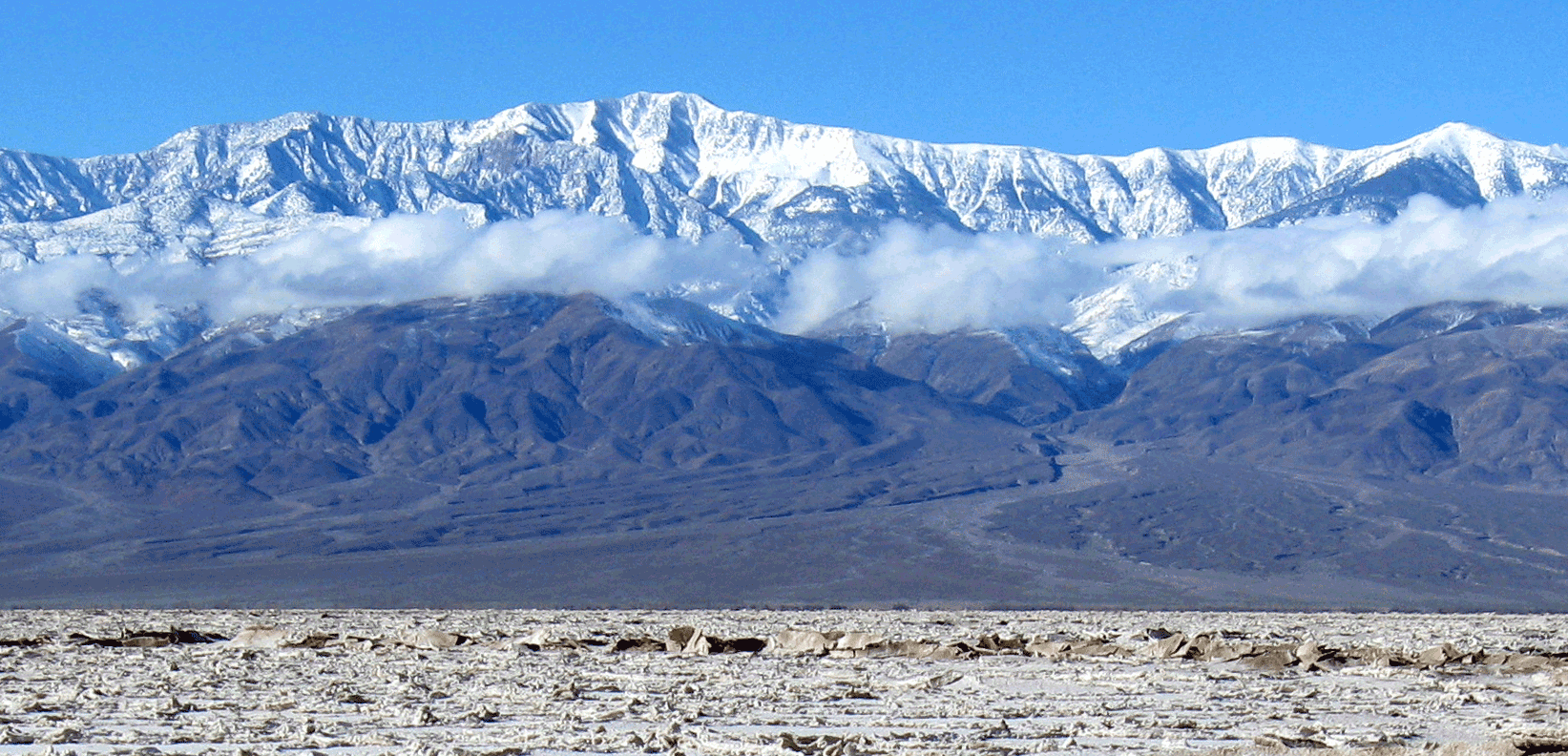 Death Valley: The name is forbidding and gloomy. Yet here you can find colorful badlands, snow-covered peaks, beautiful sand dunes, rugged canyons, the driest and lowest spot in North America, and the hottest in the world.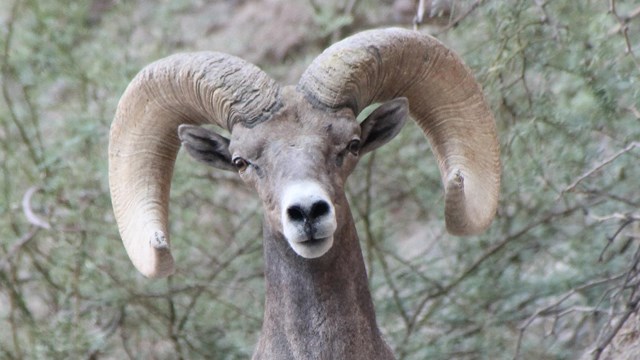 Animals
Death Valley has nearly 400 species of native wildlife!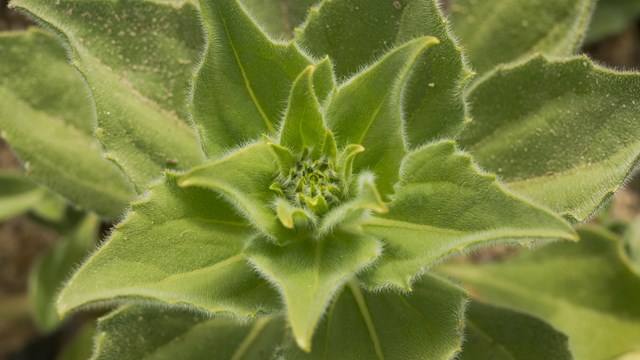 Plants
Death Valley has more than 1,000 described plant species ranging from ancient bristlecone pines to ephemeral spring wildflowers.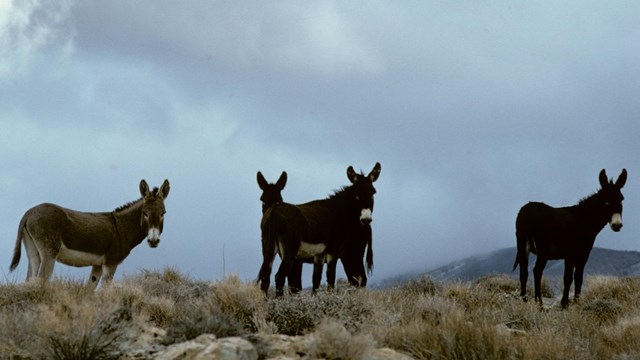 Environmental Factors
Climate change, invasive species, pollution, and mining all affect Death Valley.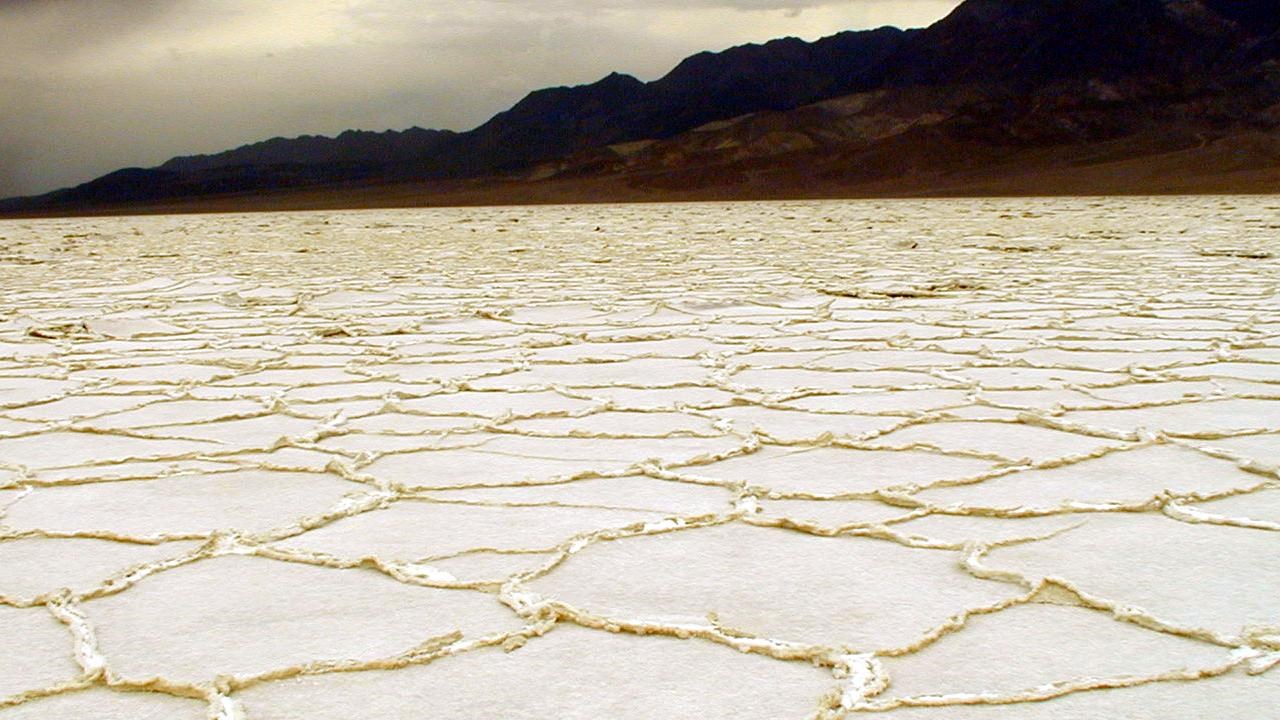 Natural Features & Ecosystems
Geology, geography, faults, springs and water features, the Racetrack, Devil's Hole and more!
Death Valley as a Biosphere Reserve
Much more than its name, Death Valley is an active world of contrasts and extremes.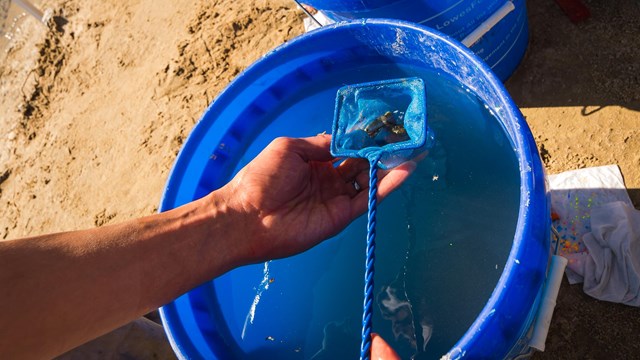 Research Permits
To apply for a scientific research and collecting permit, visit the NPS Research Permit and Reporting System website.


Last updated: January 4, 2022