Management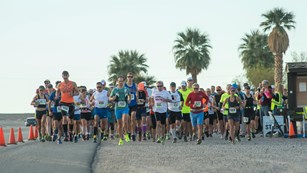 Do Business With Us
Do you need a permit? Commercial use authorizations, special use and research permits are available.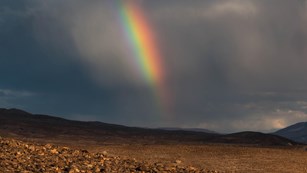 Freedom of Information Act
More information about FOIA requests.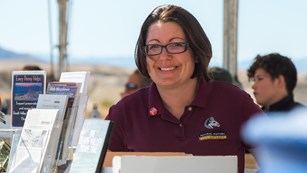 Partners
Death Valley Natural History Association, the Timbisha Shoshone Tribe, and the Death Valley Conservancy.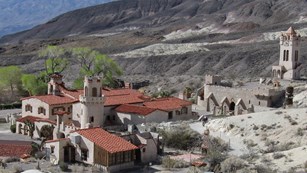 Planning
Get more information on planning at Death Valley.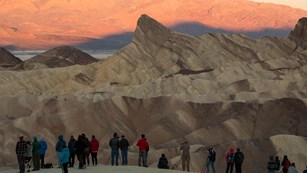 Park Statistics
Find specific monthly public use reports and overviews from all national parks.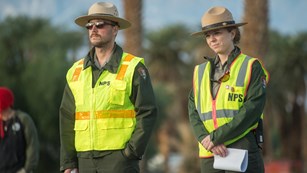 Laws and Policies
The superintendent's compendium and other rules and regulations information.


Last updated: March 25, 2018