Volunteer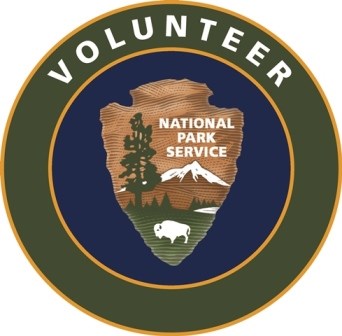 Volunteer-In-Parks (VIP) Long-Term Opportunities
During the winter season, October through April, Death Valley has openings for long term volunteers. Positions may be as campground hosts, maintenance workers of any and all disciplines, or as assistants to scientific researchers working in the field. Volunteers should be committed to staying at least a minimum of three months, and since housing other than campground hookups is very limited, volunteers should be prepared to bring their homes with them.

See Current Opportunities at the bottom of the page!
Ongoing Independent Opportunities
Share Wildlife Data with iNaturalist.org
See any cool wildlife during your visit? Here is how to contribute to citizen science:
Go to iNaturalist.org and create an account. You can also download the iNaturalist app for your smart phone or tablet.
Search for "Death Valley Wildlife" under the projects tab.
Click "Add Observation" and enter your data — date, time, weather, location, behavior, and anything else you find interesting. If you took a picture, you can add that too!
Check out our project site to view the Death Valley species list and to see other visitors' observations.
Current Volunteer Opportunities
Campground Host (mid-October 2022 through January 15, 2023)
We are looking to fill volunteer positions for Sunset Campground and Texas Springs Campground.

Duties:
Campground hosts work on a team with other volunteers and NPS staff to provide excellent customer service, ensure positive experiences for visitors, and successfully manage a campground. Previous experience is preferred, but is not required. Commitment is 32 hrs/week of work. Hours can be shared if volunteers are serving as a couple.

Requirements:
Potential candidates must have an RV or trailer, possess a valid driver's license, and be able to pass a federal background check.

Benefits:
These positions are unpaid volunteer positions, but hosts are provided with full or partial hookup campsites, uniform items, and access to many employee facilities.
Please
email
us if you have any questions or would like to apply for a position!


Last updated: October 9, 2022