Doing Business With The Park
Do you need a permit?
What kind of permit do you need?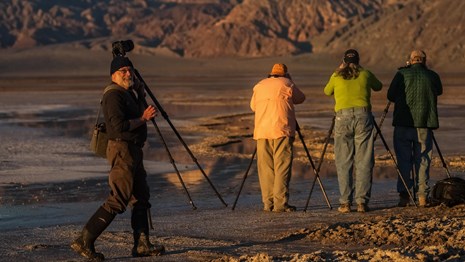 Commercial Use Authorization (CUA)
Photography and arts workshops, guided hiking, guided camping, bicycle trips and aid stations, transportation permits.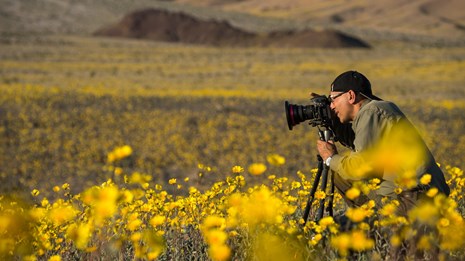 Commercial Film and Photography
Film or photography for commercial purposes such as a fashion shoot, filming of a commercial or shows, etc.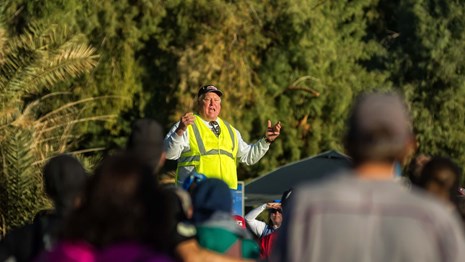 Special Use Permits (SUP)
Weddings, commercial activities and tours, sporting events, and more require a permit.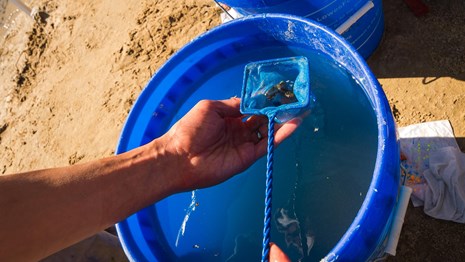 Research Permits
To apply for a scientific research and collecting permit, visit the NPS Research Permit and Reporting System website.


Last updated: August 5, 2019