Denali Science Summaries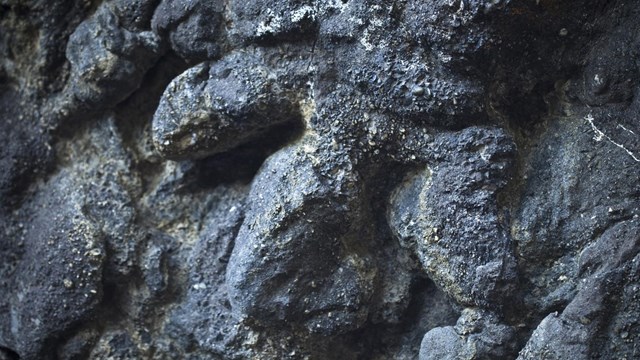 Earth Science
Discover Denali's prehistoric past, how glaciers carve the Earth, and why exactly Denali is so tall.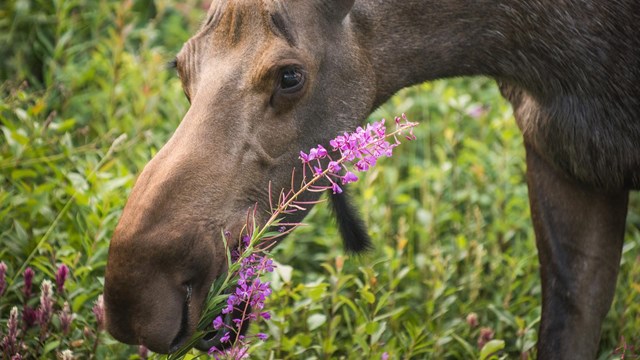 Biological Sciences
Find out how many large mammals call Denali home, where the Denali caribou herd roams, and how wood frogs survive the winter.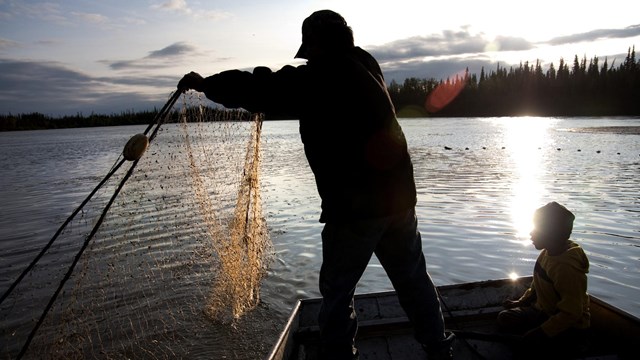 History and Culture
Learn about the mysterious painted fossil bison skull, how ice patches can preserve artifacts, and how Denali protects cultural resources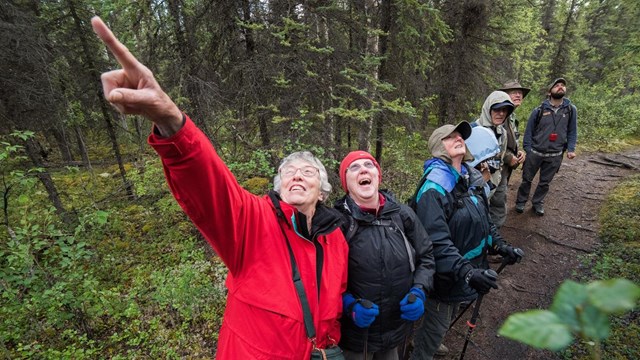 Social Science
Find out how many visitors Denali gets annually and what they do when they come to the park.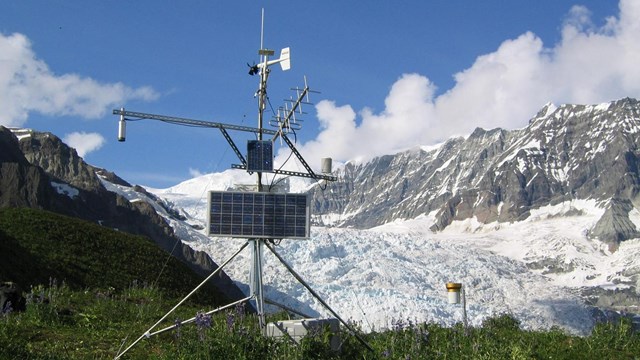 Climate Change
Discover how the changing climate is influencing vegetation change, what researchers can learn from ice cores, and why glaciers are melting.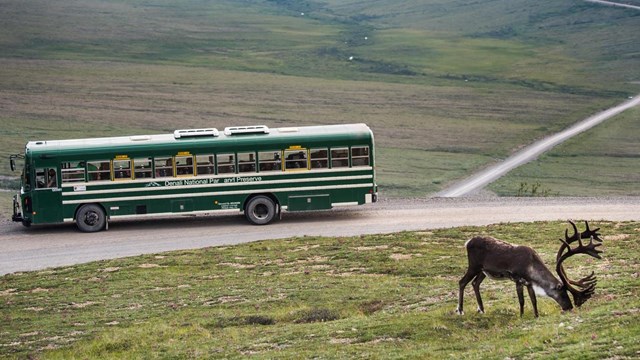 Park Management
Find out if wolf viewing opportunities are at risk, how the park protects experiences along the park road, and how worm help compost
Last updated: June 4, 2019