Nature and Science
Denali National Park and Preserve is a dynamic intact ecosystem that is both inspiring and complex. The landscape is not static--as landslides, glacially-fed braided rivers, and moving glaciers attest. There are also human impacts on the land, such as changes in air quality (air-borne contaminants) and climate.
Explore the topics below to learn general information about each. Check out our
science and research
, if you're interested in learning about what studies occur in the park, and what those studies discover about the park's flora, fauna and human history.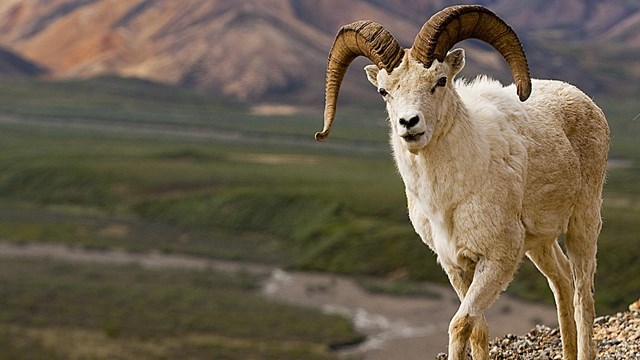 Wildlife
Denali is home to 39 species of mammals, 169 species of birds, and 1 lonely species of amphibian.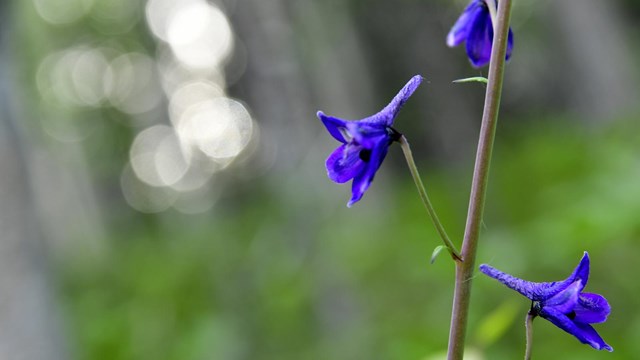 Plants
This subarctic wilderness is home to more than 1,500 species of vascular plants, mosses and lichens.
Geology
Learn about glaciers, earthquakes, landslides, and the fossils that tell the story of Denali's dinosaurs.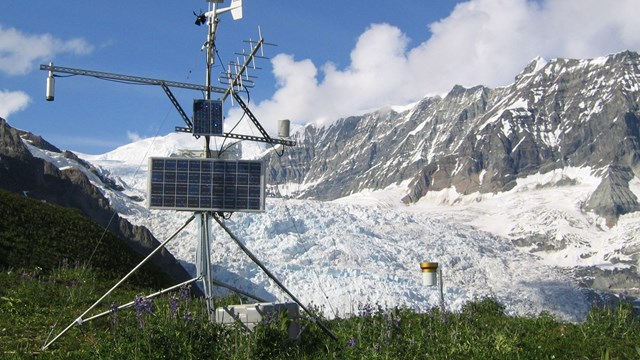 Climate Change
Change is ever-present in natural settings, and the landscape of Denali is no exception.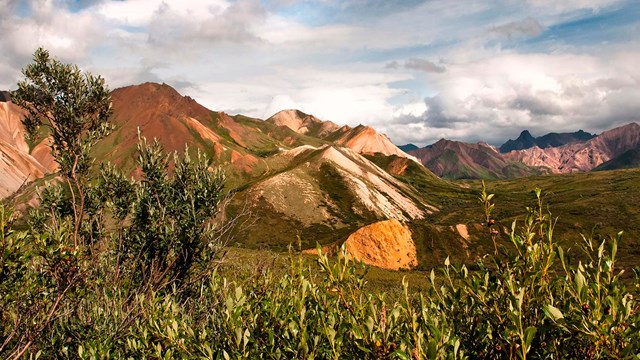 The NPS, Wilderness, and You
Explore the National Park Service's interactive wilderness site!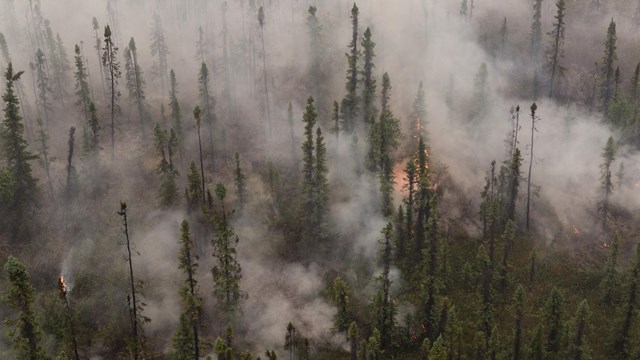 Wildland Fire Management
Discover more about the natural role of fire in Denali National Park and Preserve.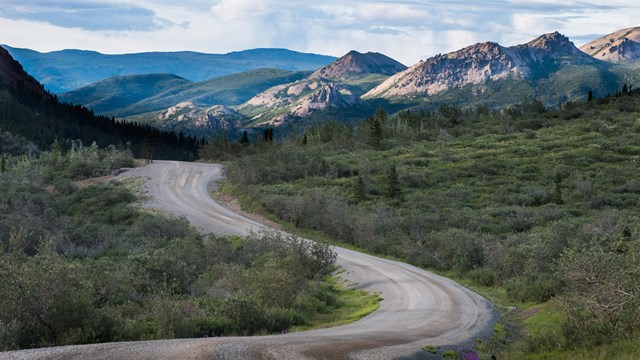 Road Ecology Program
Scientists in this program study the way the Denali Park Road, and traffic on it, influence wildlife behavior.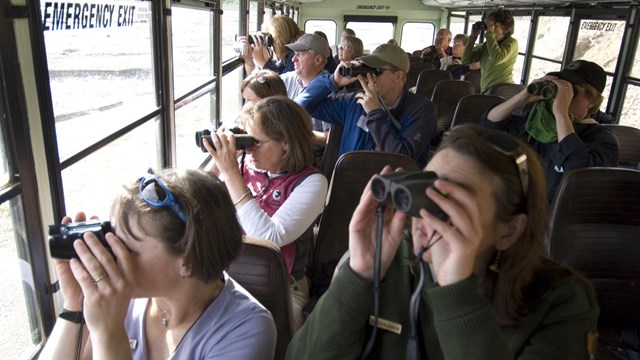 Social Science
Find out what Denali's visitation looks like and how visitors are counted at visitor centers.
Last updated: December 4, 2021