Denali's Butterflies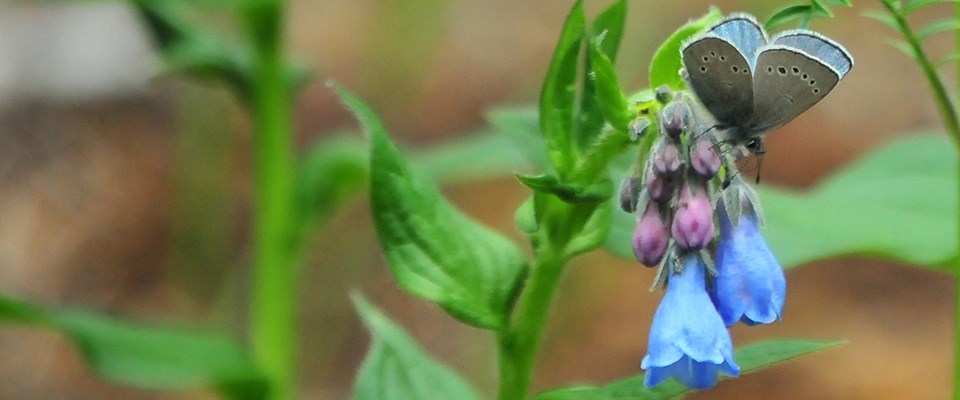 Denali National Park and Preserve is home to diverse array of plant life. These plants rely on
pollinators
to reproduce. Pollinators stop by in search of nectar and other rewards. Along their journey, they collect and deposit pollen from plant to plant and aid the reproduction process.
There are over 50 species of butterflies in Denali, making them an important part of the ecosystem. We can thank them, along with the many other pollinators in Alaska, for the colorful displays of wildflowers in the spring, and the wealth of berries in the fall.
Learn more about pollination in Denali with this
interactive story map
.
Denali Butterfly Species List
Last updated: February 12, 2019