The First Ascent of Denali: Digital Exhibits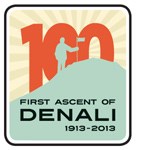 "Anyone who thinks that the climbing of Denali is a picnic is badly mistaken." -- Hudson Stuck
ο
On June 7, 1913
, four men stood on the top of Denali for the first time. By achieving the summit of the highest peak in North America, Walter Harper, Harry Karstens, Hudson Stuck and Robert Tatum made history. One of the party, Harry Karstens, would continue to have an association with the mountain and the land around it by becoming the first superintendent of the fledgling Mount McKinley National Park, which would be renamed Denali National Park and Preserve in 1980.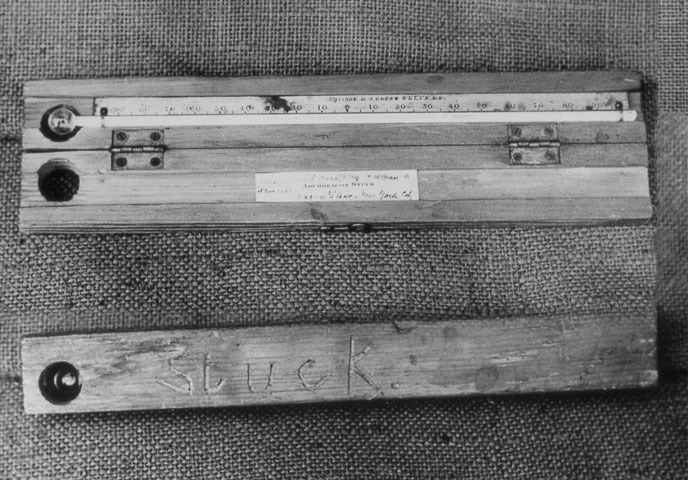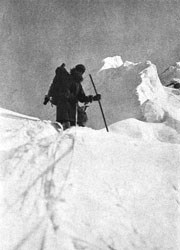 On June 7, 1913 four men -- Walter Harper, Harry Karstens, Hudson Stuck, and Robert Tatum -- made mountaineering history by being the first to set foot on Mt. McKinley's south summit. Learn more about the expedition and what it took for these four men to reach the top. (Running time 05:20, closed captions)

Duration:

5 minutes, 20 seconds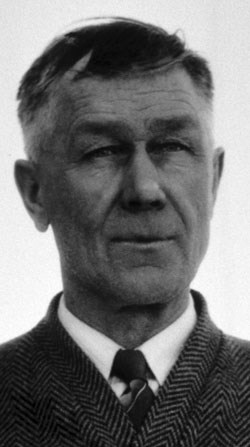 The University of Alaska Fairbanks hosts a Denali Mountaineering page of oral history interviews as part of Project Jukebox. More than 40 conversations, most recorded more than a dozen years ago, are available online. Here are links to several segments that relate to the 1913 expedition, and the significant challenge that reaching the summit represents for climbers even today.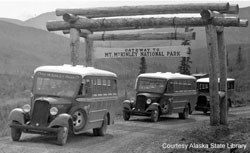 Read a short profile, Superintendent Harry Karstens, from the McKinley Station Trail Guide.
Last updated: March 29, 2017