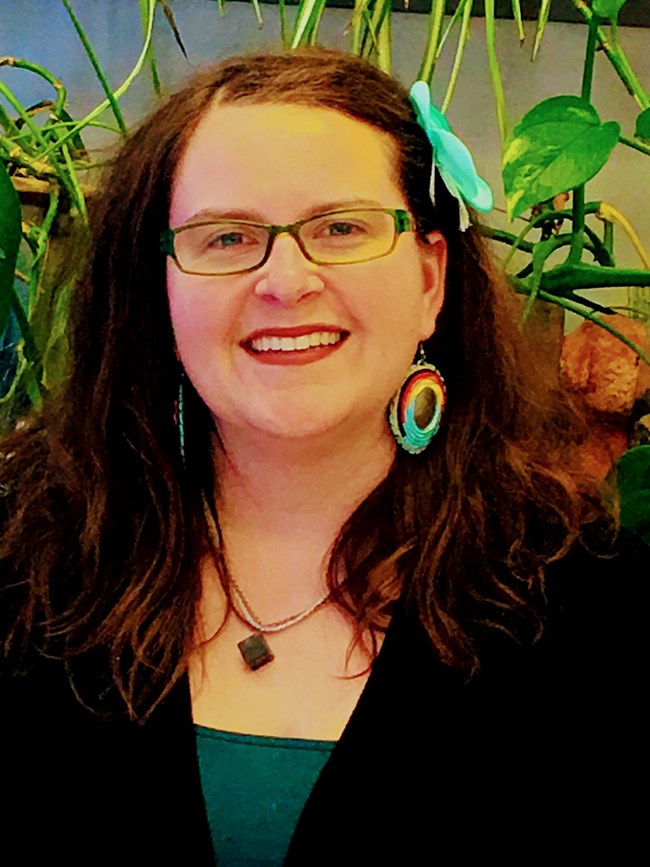 I have always been fascinated by the natural world. I seek beauty in unusual places: sun melted snow, drunken trees in muskeg, sloppy hare tracks, a child's muddy handprint.
During my residency, I actively dug into the overlap between stunning, picturesque vistas and messy, difficult transitions; it helped, too, that my time in Denali in March was a natural time of transition, a time when winter hadn't quite abandoned the land, but a detectable thaw permeated everything.
These boundaries, these transitions, fascinate me, and for ten wonderful days, I wrote poetry into those cracks and crevices, those spaces that are both/and: both light and dark, both barren and fertile, both wild and serene... reflections, I hope, of the duality of the park itself.