"If future generations are to remember us with gratitude rather than contempt, we must leave them a glimpse of the world as it was in the beginning, not just after we got through with it."
~President Lyndon B. Johnson
September 3, 1964, after signing the Wilderness Act to into law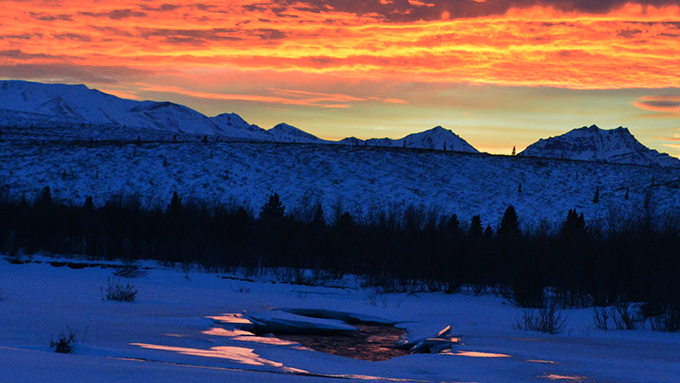 (NPS Photo/Jayme Dittmar)
 
 The year 2014 is the 50th anniversary of the Wilderness Act. All across the country, government entities, non-profits, activists and outdoors enthusiasts are celebrating the passage of an official document that established a "National Wilderness Preservation System, for the permanent good of the whole people...." The Wilderness Act of 1964 defines our purpose at the Kennels and justifies our work in Denali everyday.

We are the only working sled dog kennel in the National Park Service, out of about 401 units. The need for backcountry travel through this remote land of extremes manifested the Kennels existence. While harnessing the power of sled dogs we have been delivering supplies, preforming Park science and opening the Park for use to the public for approximately 90 years. It's rarely easy. In fact our work is physically demanding for canine and human rangers alike. Long taxing days are required to accomplish our tasks successfully. So now in the convenient age of snowmachines and other forms of petroleum-powered transportation. Why are we still here?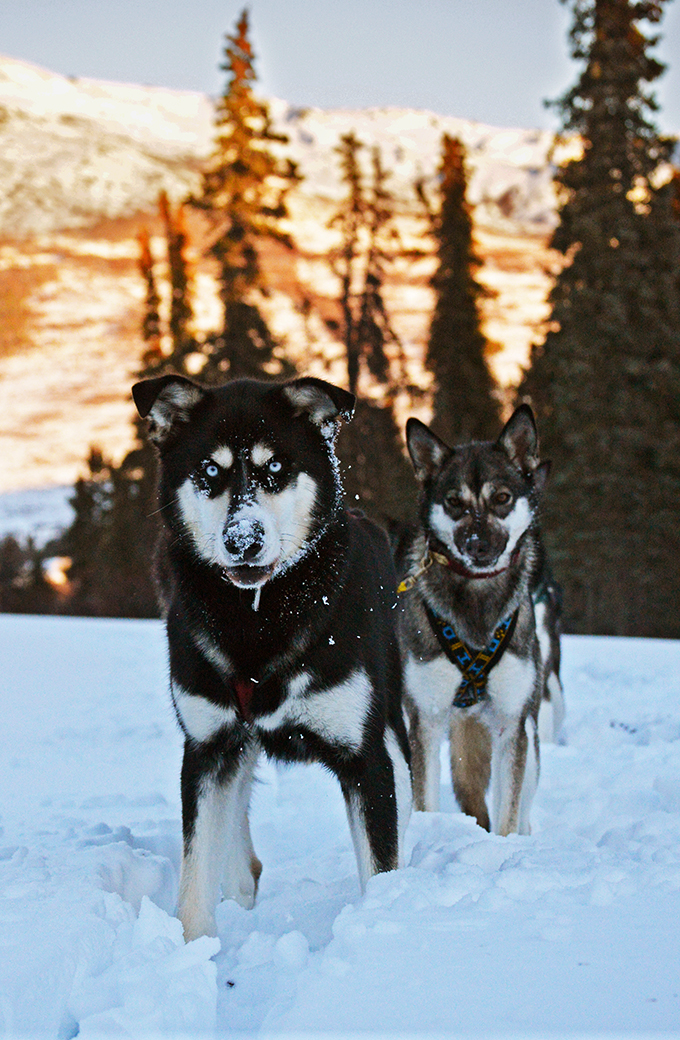 (NPS Photo/Jayme Dittmar)
 
Hopefully by the end of winter you will be able to answer that question. In the spirit of wilderness preservation we will be dedicating all of our blogs to the 50th Anniversary of the Wilderness Act this season and joining the celebration. We will be discussing our projects, hardships, and adventures and just how our work is protecting the wild lands and wildlife that is Denali. Stay tuned.