Operating Hours & Seasons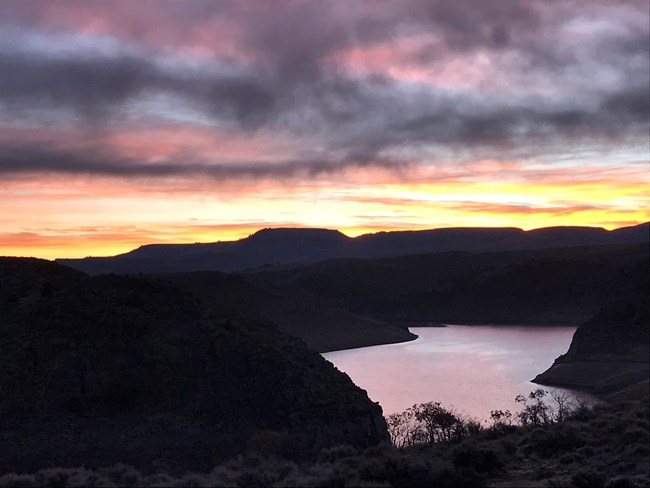 Curecanti is open all day and night, 365 days a year, for you to explore and enjoy.
There is no entrance fee so breathing in the butterscotch scent of ponderosa pine bark, viewing the night sky full of stars, feeling the cool water of Blue Mesa, listening to the sweet songs of water ouzels, and tasting grilled kokanee salmon, . . . all of it is free.
Elk Creek Visitor Center hours
Summer (May 7 to September 23) - open daily 8 am to 5 pm (open holidays)
Winter (September 24 to May 6) - open Tuesday through Friday, 9 am to 4 pm closed 12 pm to 12:30 pm for lunch (closed Saturday to Monday, and holidays)


Last updated: September 26, 2023