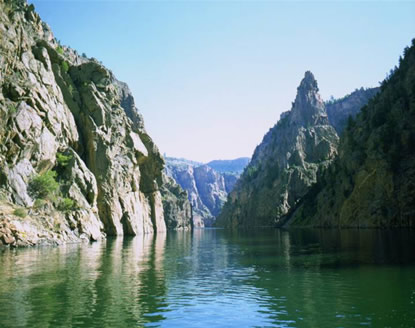 News Release Date:
June 4, 2007
Contact: Phil Zichterman, 970-641-2337 x227
A man who fell to his death on Saturday, June 2nd, has been identified as Wyatt Martinez of Denver, Colorado.
Mr. Martinez was walking with a family member, near the edge of the Black Canyon within Curecanti National Recreation Area, when he slipped and fell approximately 900 feet.
The National Park Service is continuing the investigation, but believes that alcohol was a contributing factor.