Wedding Permits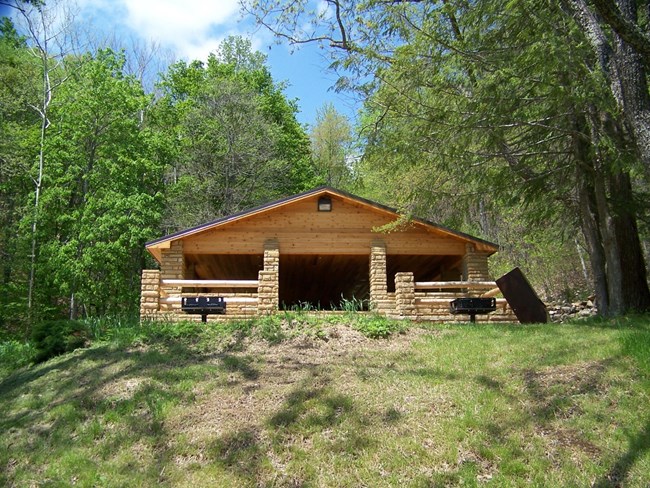 Weddings require a Special Use Permit from the park and must follow specific conditions. Completed applications for Special Use Permits for weddings, along with a non-refundable $100.00 application fee, must be received by the park no less than 45 days prior to the start of the event. The conditions and application form can be downloaded below.
The fee covers the cost of administering the permit request and must be submitted with application in the form of check or money order made payable to the "
National Park Service
".
For more information contact the Special Park Use Coordinator at (606) 246-1050.
Last updated: April 13, 2021