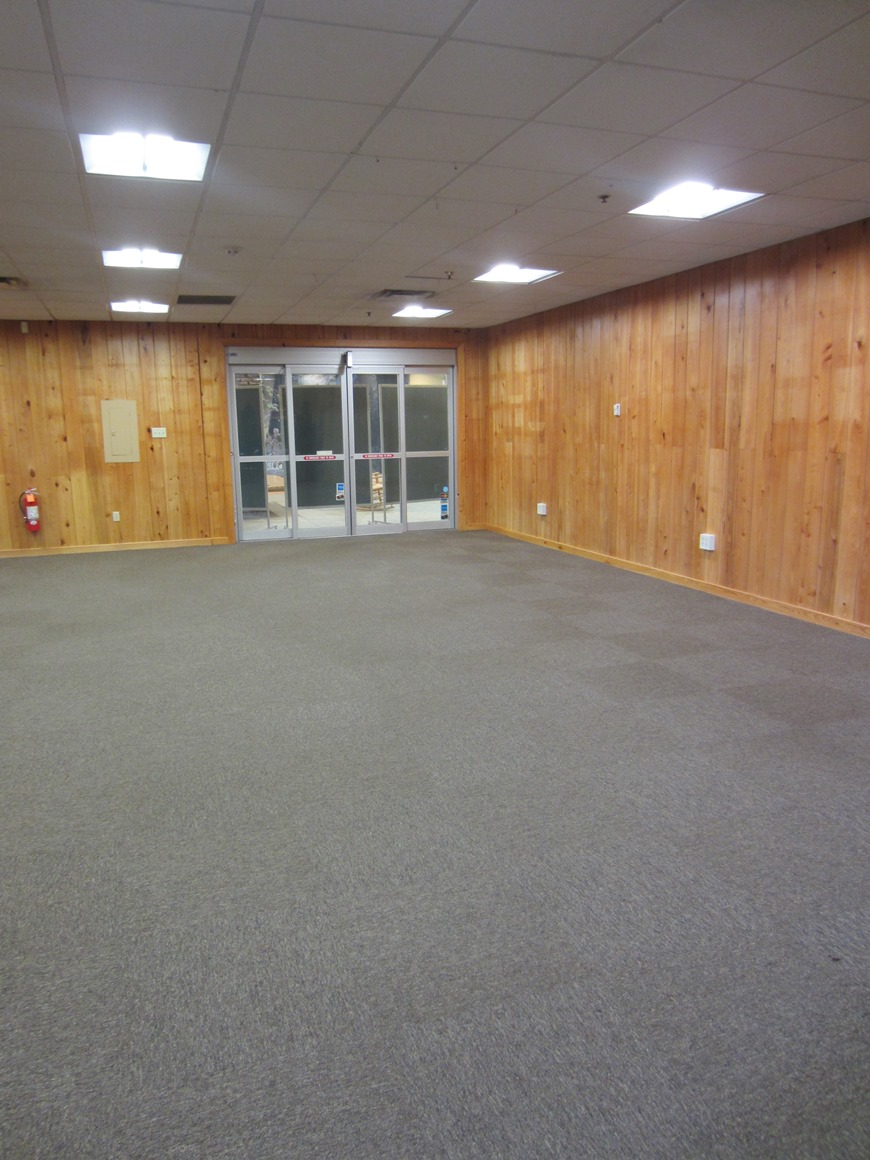 News Release Date:

June 13, 2016

Contact: Carol Borneman, (606) 246-1075

 For over 10 years, Cumberland Crafts, operated by the Southern Highland Craft Guild (SHCG), occupied a large area on the upper floor of Cumberland Gap National Historical Park's (NHP) visitor center. Visitors were awed by incredible artistry inspired by creativity and a love for Appalachia. But in November of 2015, the SHCG made the decision to close this shop. Now, the space is empty and forlorn. On June 16th, Cumberland Gap NHP's quarterly Meet and Greet will be the forum for park visitors, neighbors, and friends to provide their ideas as to how this room can again come to life.

 

 Park Superintendent Sula Jacobs is excited about the meeting stating, "Folks have already been providing suggestions and ideas on how this large and easily accessible area could be used. The space provides a splendid opportunity to further connect with the park's yearly 860,000 plus visitors." When asked what ideas have already been presented, Jacobs simply states, "They are all grand suggestions. We don't want to influence folks' suggestions in any way. We would love 'the pot of gold' recommendations and those do indeed come from park visitors." Jacobs adds that this evening will be "for showcasing and sharing of ideas versus actually voting upon one or even more."  

 

The June 16th Meet and Greet will be held at the visitor center in the "vacant room" from 6:00 p.m. to 8:00 p.m. Anyone wanting to provide suggestions and who cannot attend can send an email to CUGA_Superintendent @nps.gov.   

  Additional information on park programs can be obtained by calling the park visitor center at 606-246-1075 or by visiting the park's web site at www.nps.gov/cuga.