Lost and Found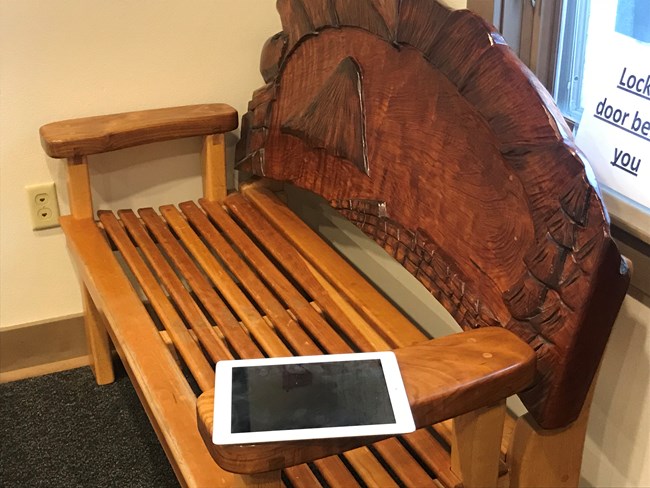 Did you lose or misplace an item while visiting Crater Lake National Park?

Each year, hundreds of items are lost and found within the National Park. The National Park Service works hard to return each item to their rightful owner(s). Even if you misplaced your item some time ago, it may still be at the park waiting for you to claim it.

If you are in Crater Lake National Park and have lost an item, please visit the Ranger Station located at Park Headquarters or a Visitor Center to make a lost report.

If you found an item, please take it to the Canfield Ranger Station or the closest Visitor Center.

If you are no longer in the park, you are invited to make a lost property report. Please fill out as much of the form below as possible. The more complete and accurate information you provide, the better our ability to match your report with found items. If we do not have a matching item reported to us, you will not be contacted. Please direct any follow-up questions to our Ranger Station at 541-594-3060.
Last updated: March 13, 2019