Science & Research
Learn about scientific research and environmental monitoring at Crater Lake National Park. Active environmental monitoring activities include: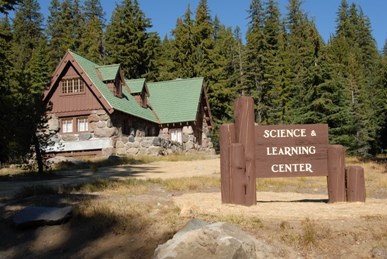 Science and Learning Center
The Crater Lake Science and Learning Center provides the intersection between educators, scientists, and artists. The Center is housed in the former Superintendents House with a separate residential facility in the former Naturalists residence.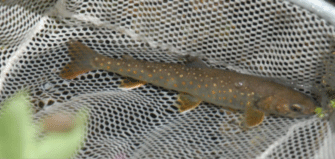 Bull Trout Conservation and Recovery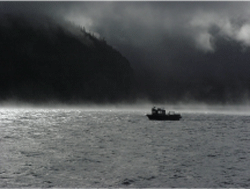 Environmental Monitoring of Crater Lake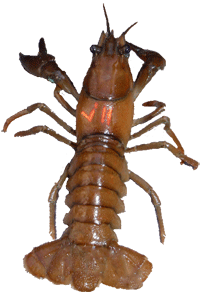 Impacts of introduced, non-native crayfish on the Crater Lake ecosystem.

Mazama Newt monitoring in Crater Lake

Last updated: September 4, 2020