Nature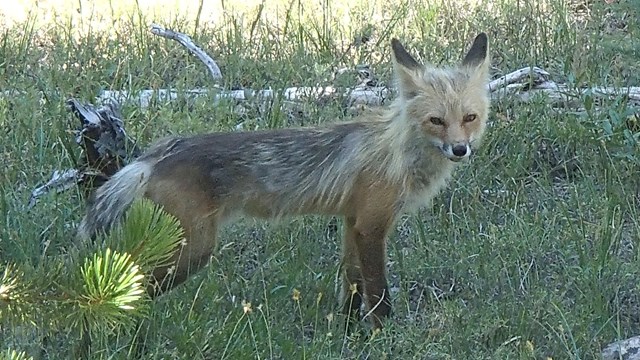 Animals
Mammals, birds, and insects make up the largest portion of animals living throughout the park but there also amphibians, reptiles, and fish.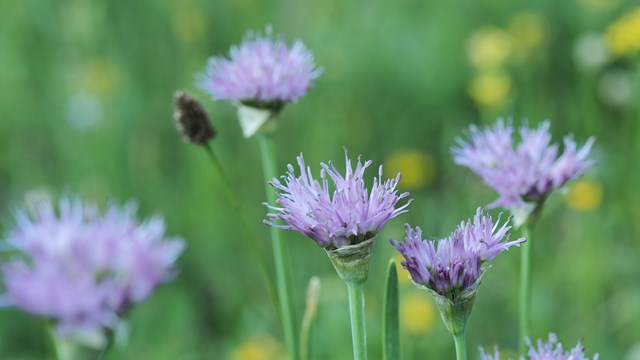 Plants
Over 700 species of native plants thrive, in spite of a short growing season and the challenge to survive in volcanic soils.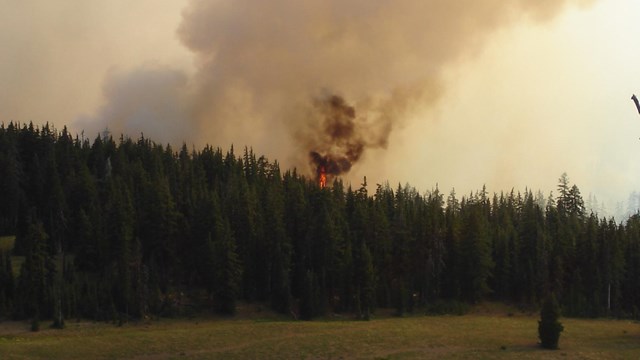 Wildland Wildfires
About 16 wildland wildfires occur each year at Crater Lake National Park. Most are ignited by lightning.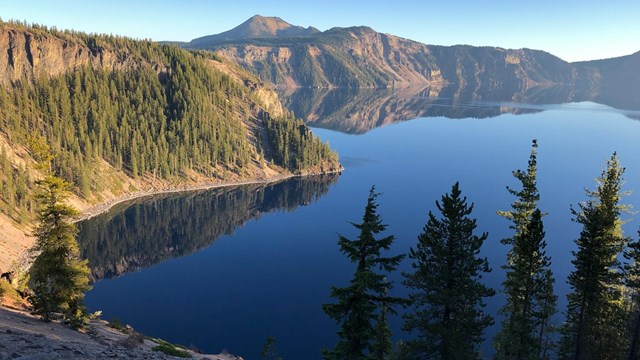 Learn About the Lake
How did Crater Lake form? How deep is it? What lives below the surface? What (and where) is the Old Man of the Lake?
Last updated: May 9, 2022