Birds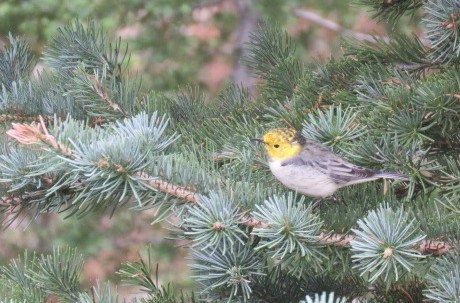 Diverse habitats within park boundaries welcome resident and migrating bird species. Eagles and peregrine falcons nest along the caldera cliffs. American dippers forage at the bottom of fast-flowing streams. Subalpine areas are home to the Gray-crowend rosy finch. Wildfire burned forests attract a variety of woodpeckers including the rare black-backed and three-toed woodpeckers. Common mergansers raise families on the lake, and calls of songbirds dominate the forests and meadows.
Select a Park:
Select a Species Category (optional):
Search results will be displayed here.

Visit NPSpecies for more comprehensive information and advanced search capability. Have a suggestion or comment on this list? Let us know.
Last updated: November 25, 2019