Plan Your Visit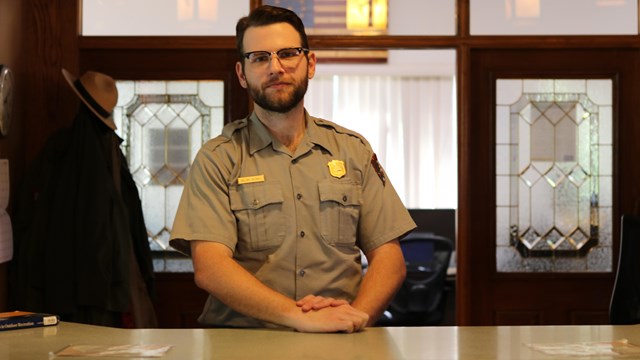 Basic Information
Address, Directions, Operating Hours & Seasons, Weather, Fees & Passes, Visitor Center.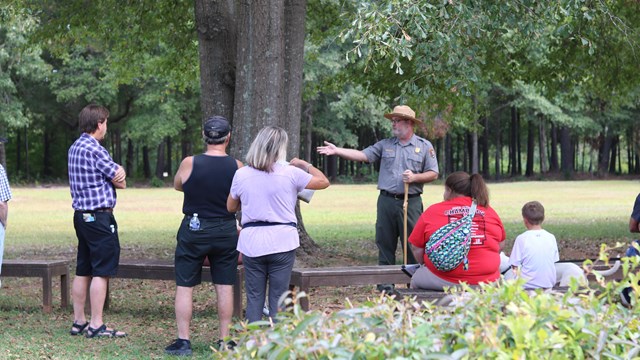 Things to Do
Discover programs, events, and more!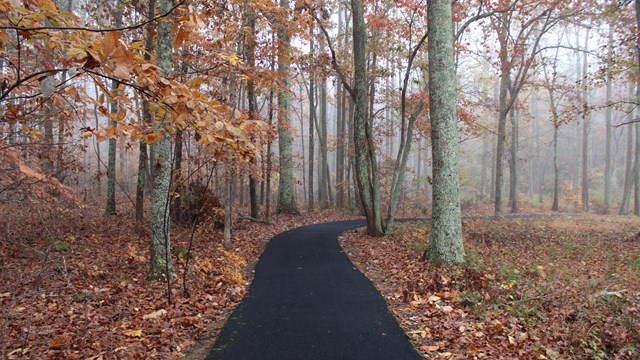 Safety
Your safety is important to us!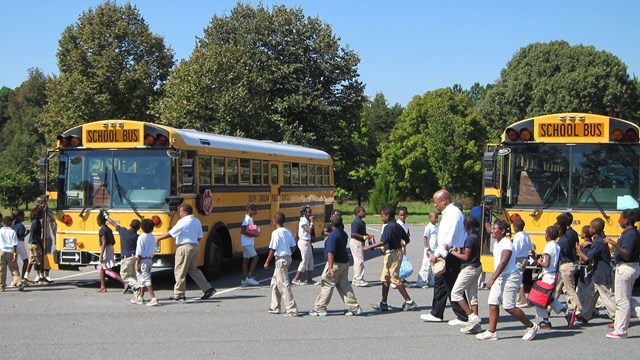 Education
Excite your students with a change of scenery, and let Cowpens National Battlefield be your classroom.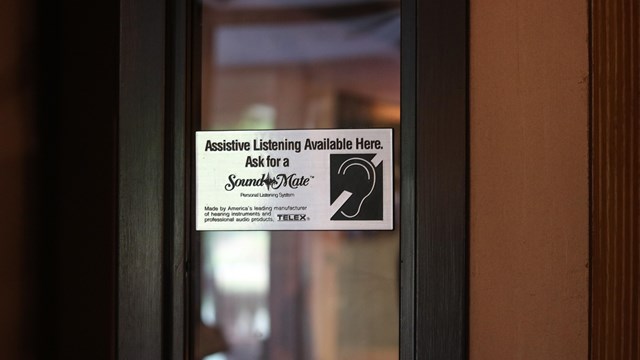 Accessibility
Cowpens National Battlefield offers several services to make your visit more accessible.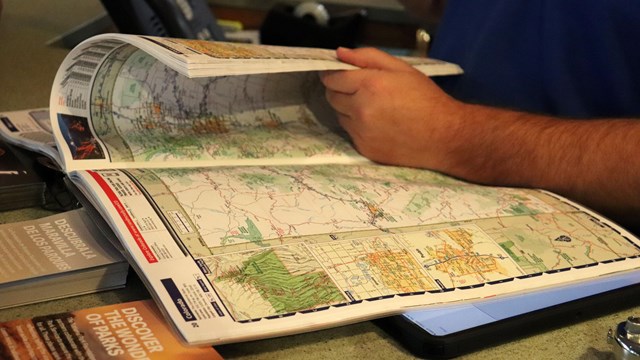 Directions
How to get to Cowpens National Battlefield.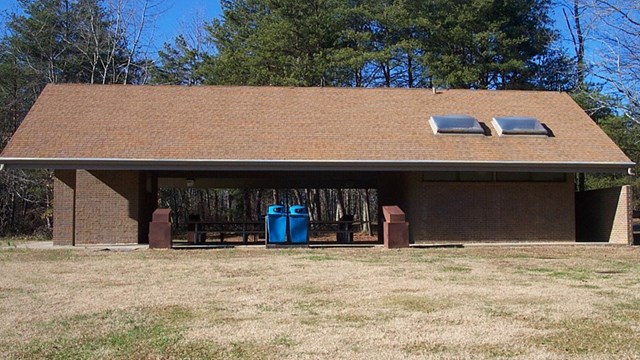 Special Use Permits
A special use permit is required for activities that provide a benefit to an individual, group, or organization rather than the public.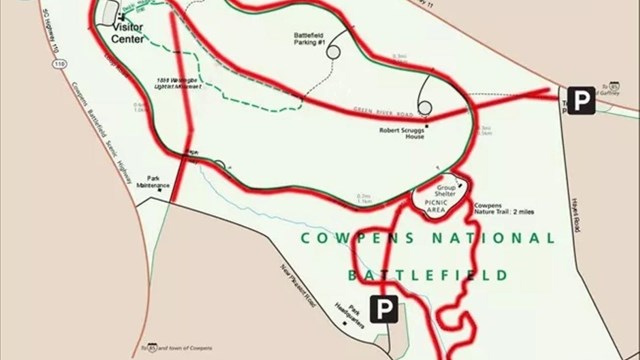 Horse Regulations
Enjoy horseback riding while following park regulations.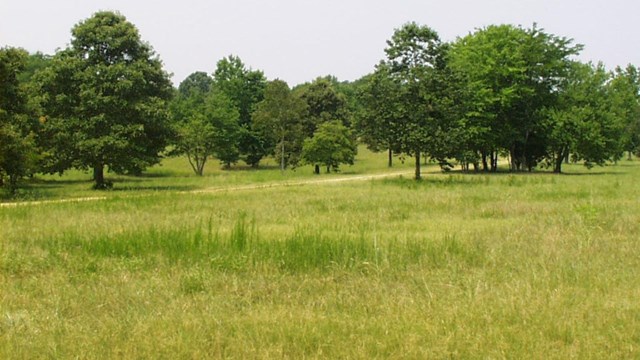 Staff Ride Information
Information for military participants conducting a staff ride.


Last updated: December 21, 2022